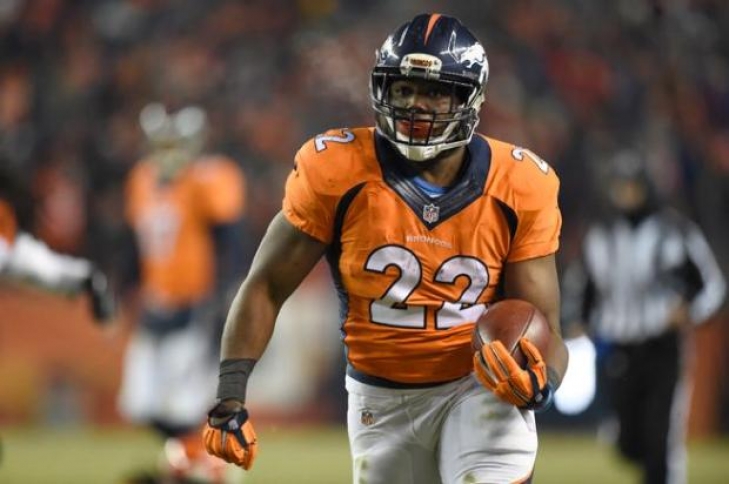 C.J. Anderson had a tough road to make the NFL. Undrafted out of California, the Denver Broncos signed the Running Back, but he tore his MCL in training camp. He rehabbed that injury and managed to play in five Games that year, and was involved in Denver's Super Bowl loss to Seattle.
Anderson moved up the depth chart in 2014 and was a Pro Bowl with 1,173 Yards From Scrimmage. He had another excellent year in 2015, which was punctuated with a Super Bowl 50 win, where Anderson had 100 All-Purpose Yards. Injuries bothered him in 2016, but he had his first and only 1,000-yard year (1,007) in 2017, his last in Denver.
After signing with the Carolina Panthers, he plummeted down the roster and was released to be signed by Oakland, who also let him go shortly after. He finished the year with the Los Angeles Rams, and after two games in 2019 with Detroit, he retired with 4,397 Yards From Scrimmage and 27 Touchdowns.