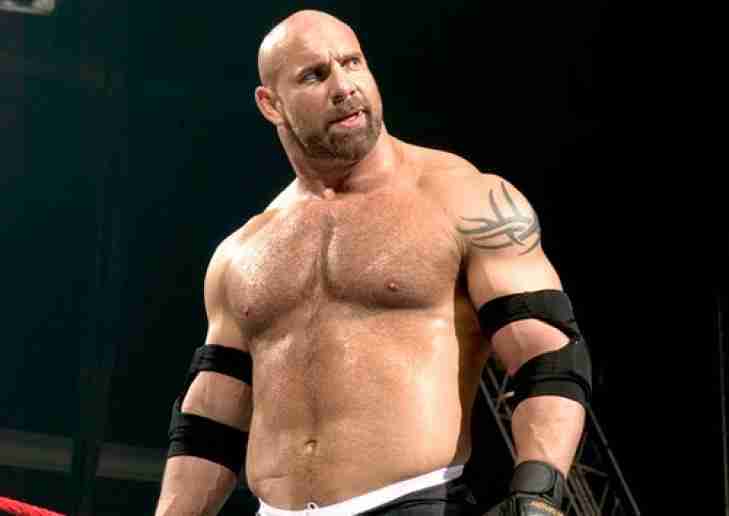 There has been a lot of speculation that the return of Bill Goldberg will culminate in him headlining the WWE Hall of Fame Class of 2017.
As WWE fans know, Goldberg returned to the WWE after a twelve year absence and will be facing the last man he wrestled, Brock Lesnar.
Fans may remember that their contest at Wrestlemania XX was far from a classic. Goldberg's contract was set to expire and he had made it clear that he would not be resigning. It had also leaked that Lesnar would be leaving to try a career in the NFL and you had a match between two people who were on their way out and leaving the WWE on acrimonious terms. The two were booed out of the building and the highlight of the match was special referee, "Stone Cold" Steve Austin stunning them both.
However that was 12 years ago.
Goldberg remains in great physical shape and Lesnar would become a UFC Heavyweight Champion and you now have a match that fans are looking forward to, which will take place at the Survivor Series in Toronto.
The former WWE and WCW Champion was brought back in slowly as a downloadable character for WWE2K17, the video game. In the past, this has brought the Ultimate Warrior to the fold and brought Sting in to the "E" for the first time. Both of whom would be inducted into the WWE Hall of Fame shortly after. There is a lot of reason to think that this could happen with Bill Goldberg.
Currently

ranked #29

on our Notinhalloffame.com WWE ranking, he would be a bona fide headliner for the next WWE Class. While this is not official, we are expecting this to happen.