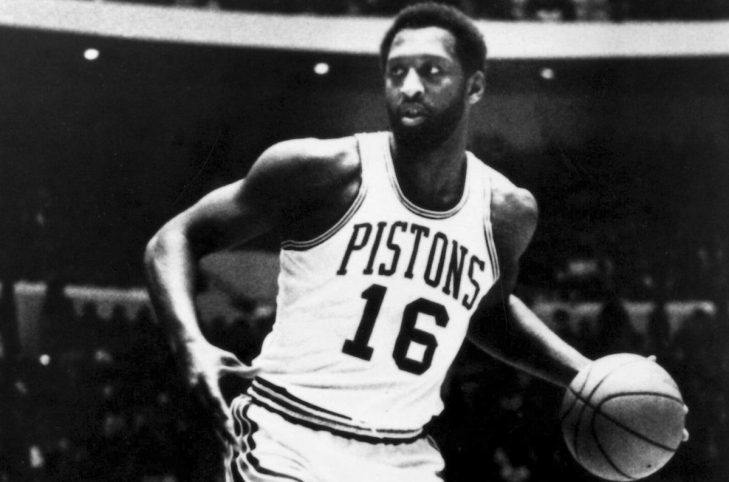 Basketball lost a great one as it was announced that Bob Lanier passed away at the age of 73. It was not announced how he died, but that it followed a short illness.
A superstar at St. Bonaventure, Lanier took the school to the Final Four in 1970, and was taken with the First Overall Pick by the Detroit Pistons in the following draft. Lanier was an All-Rookie despite recovering from a knee injury that by his own admission, he should not have played on, but he got healthy and was an All-Star in seven of the next eight years, with the Center averaging a double-double in all but the last of those aforementioned seasons.
Lanier was traded to the Milwaukee Bucks during the 1979/80 Season, and while he only had one more All-Star in him, his veteran presence brought the Bucks to two Eastern Conference Championships. He retired in 1984, averaging 20.1 Points and 10.1 Rebounds over a 14-year career.
Lanier was inducted into the Naismith Basketball Hall of Fame in 1992 and was part of the inaugural College Basketball Hall of Fame Class in 2006.
His number 16 was retired by both the Pistons and Bucks and his #31 by the Bonnies.
We here at Notinhalloffame.com would like to extend our condolences to the fans, friends and family of Bob Lanier.