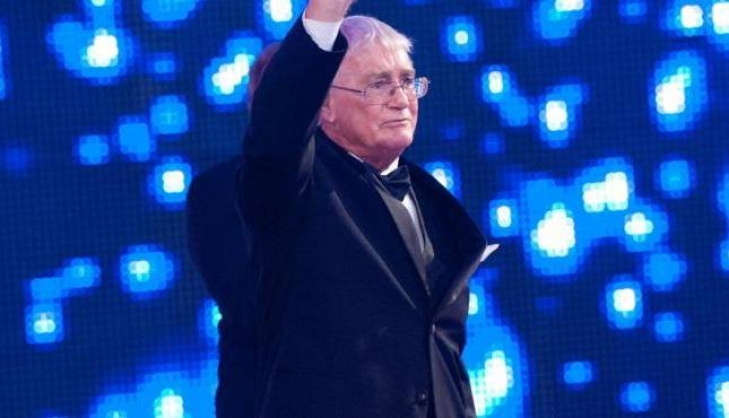 The wrestling world lost a legendary figure as "Bullet" Bob Armstrong succumbed to a long battle with prostate cancer. He was 80 years old.
For decades, Armstrong was a main event draw in Georgia and throughout the American South. A babyface for most of his career, Armstrong was a fiery figure whose lunch pail work ethic made him a relatable fan favorite. He looked and wrestled tough, and was one of the most related figures in the business.
Armstrong's career began in 1960, and he retired in 1988, though still made sporadic appearances, namely for Jim Cornette's Smokey Mountain Wrestling in the mid-90s. He won a litany of titles in Georgia and Florida, and he had four sons, Scott, Steve, Brad and Brian, all of who became pro wrestlers. Brian became the most successful, known as the Road Dogg, as part of the New Age Outlaws and D-Generation X.
Armstrong was inducted into the WWE Hall of Fame in 2011.
We here at Notinhalloffame.com would like to extend our condolences to the friends, fans and family of Bob Armstrong.