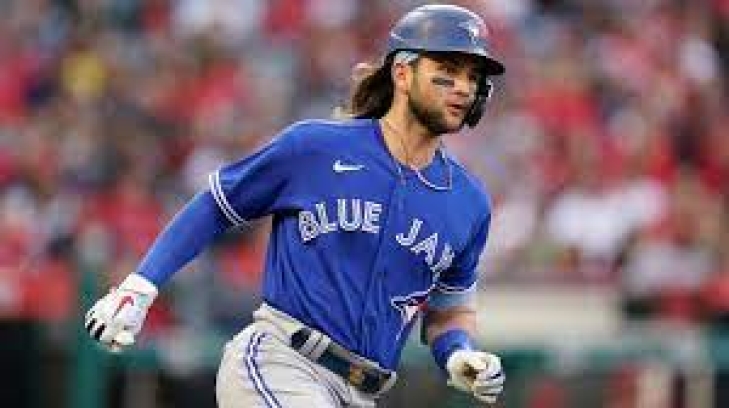 The son of former Colorado Rockies' star Dante Bichette, Bo Bichette was a star at Arizona State, which he parlayed into a Second Round Pick by the Toronto Blue Jays in 2016. Three years later, the second-generation player was called up, and he has taken over where his father left off. Bichette played only in 46 Games that year for the Jays but batted .311 with 11 Home Runs and matched Ted Williams' rookie mark of nine straight games with an Extra Base Hit.
Bichette missed a lot of the COVID-shortened 2020 but exploded in 2021, going to the All-Star Game with a league-leading 191 Hits while batting .298 with 298 with 29 Home Runs, 102 RBIs, and 25 Stolen Bases. He was now a star, a more balanced player than his dad, and was 12th in MVP voting. Bichette led the AL in Hits again in 2022 (189), was 11th in MVP voting, and had a good power year (24 HR).
Going into 2023, Bichette is one of the most fun players to watch and should have more All-Stars in him.