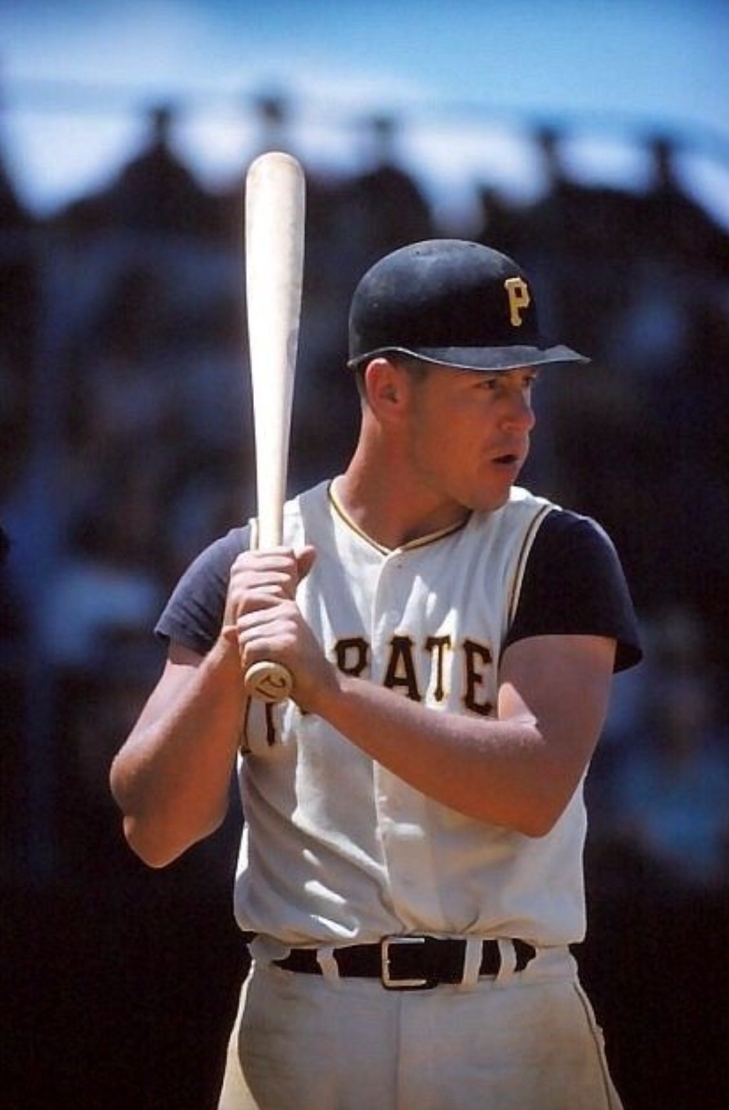 When the name Bill Mazeroski comes up, the automatic response is "World Series-winning Game 7 Home Run". Maz was a lot more than that.
Mazeroski played his entire MLB career with Pittsburgh, debuting in 1956 and staying until 1972. Playing at Second Base, Mazeroski would be an All-Star in seven different years, collecting 2,016 Hits with 138 Home Runs. Mazeroski never batted .300, but his lifetime Batting Average of .260 was respectable, though his .299 career OBP did hamper him, and did reflect on this list. Still, nothing he ever did with his bat will be remembered as much as the walk-off Home Run that won Game 7 in 1960 over the favored New York Yankees, which is the only of its kind to date.
Defensively, Mazeroski stakes a claim as the best defensive player of the 1960s. Mazeroski was an eight-time Gold Glove winner who also had eight years where he had a Defensive bWAR over 1.5. He is currently the all-time franchise leader in Double Pays turned and Total Zone Runs.
Mazeroski declined in the 1970s, but he would help Pittsburgh win the 1971 World Series, making him and Roberto Clemente the only two players on the 1960 and 1971 Championship rosters.
The Veteran's Committee inducted Mazeroski to the Baseball Hall of Fame in 2001, and the Pirates retired his number 9 in 1987.