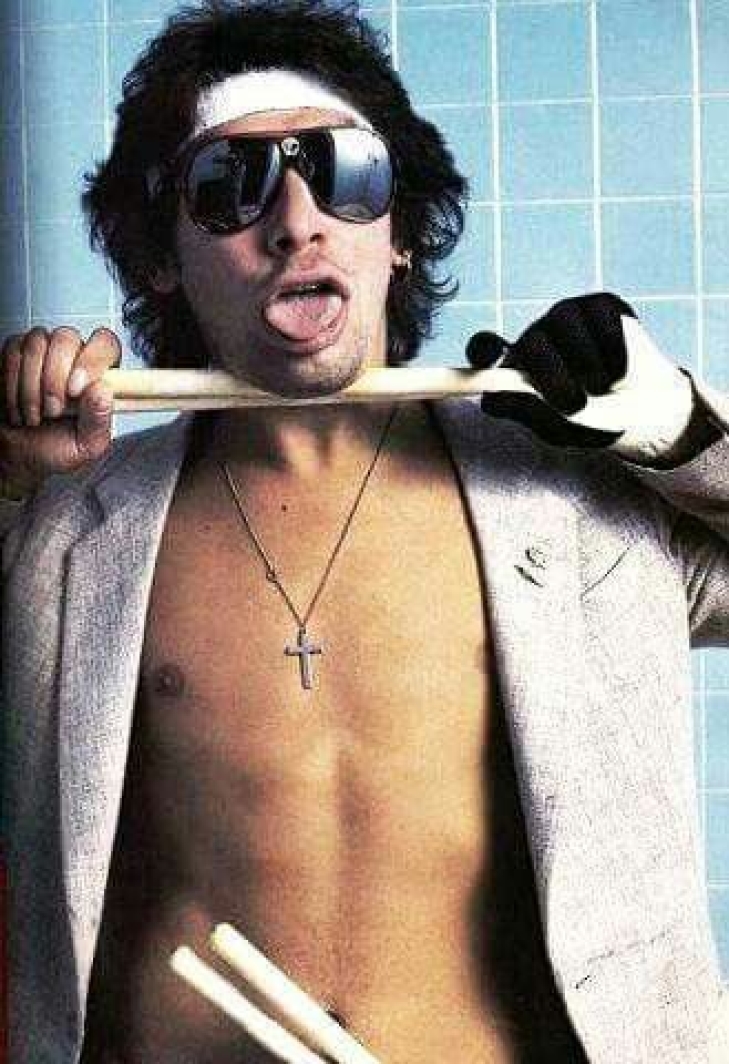 The Modern Drummer Magazine has named Alex Van Halen as their latest Hall of Fame inductee.
Creating their own Hall of Fame in 1979 with Gene Krupa as its inaugural inductee, the publication has named a single inductee every year, with Van Halen as its new member. Forming multiple bands with his brother Eddie, the band Van Halen rocketed to stardom in the late 70s, with Alex holding the sticks from day one.
We here at Notinhalloffame.com would like to extend our congratulations to Eddie Van Halen.