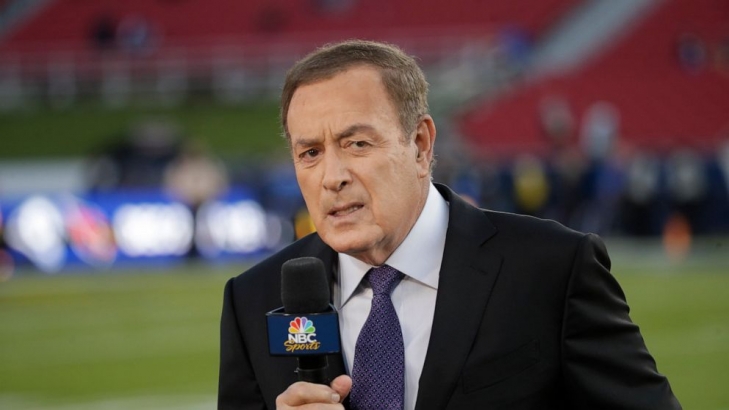 The Baseball Hall of Fame announced today that Al Michaels, will be the 2021 recipient of the Ford C. Frick Award.
The Award is given annually and decided on by a panel of 12 living Ford Frick winners and three broadcast historians. Michaels becomes the 45thperson to earn this honor.
Michaels began covering the Majors with the Cincinnati Reds in 1971, and would later work with the San Francisco Giants (1974-76). Nationally, he did the play-by-play for NBC (1972) and ABC (1976-89). Michaels has called seven World Series, including the 1989 Oakland/San Francisco series that was stopped due to an earthquake.
We here at Notinhalloffame.com would like to congratulate Al Michaels for earning this prestigious accolade.