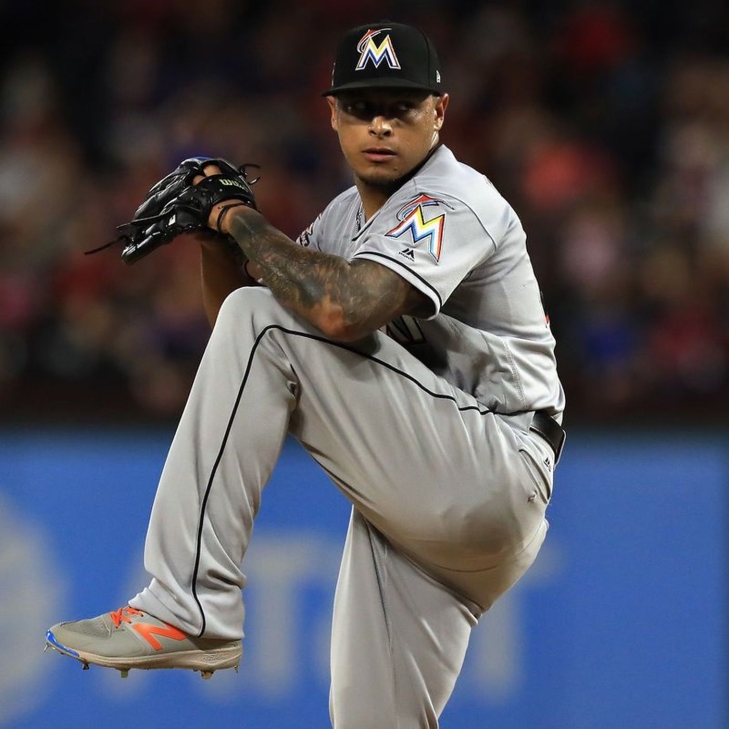 A.J. Ramos was a late round selection (21st) in 2009, and the Texan Pitcher was a Miami Marlin for the first five years and change of his career.
Ramos was never a starter, and he began his MLB career in middle relief, which included a 7-0 season in 2014 where he had a 2.11 ERA over 68 Games. He did so well that year that the Marlins promoted him to be their closer, and he shut the door with 32 Saves in 2015 and 40 Saves in 2016. Ramos was especially good that year, going to the All-Star Game and posting career-highs in Saves.
The Marlins did what they always did during the 2017 Season and traded him when his contact would eventually become due. Ramos would finish 175 Games for Miami and Save 92.