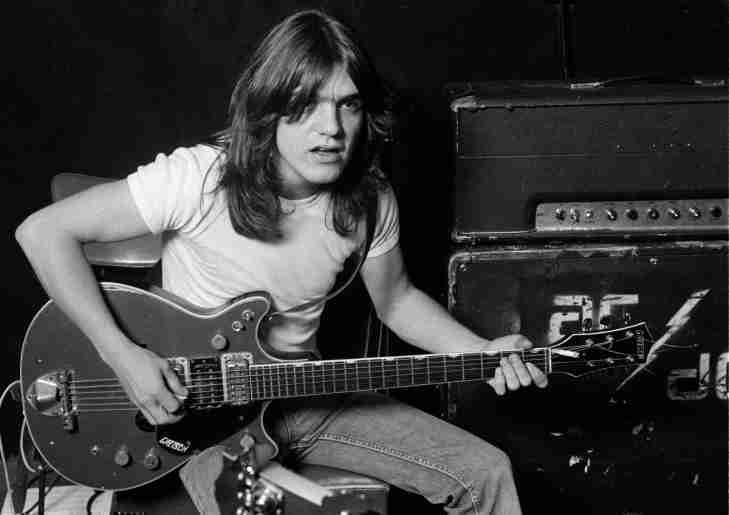 We lost a legend today.

Malcolm Young, the rhythm guitarist and co-founder of the Australian Hard Rock band, AC/DC passed away today at the age of 64 following a battle with dementia.

Young formed AC/DC with his brother Angus in 1973, and the two would emerge as one of the most powerful guitar duos in rock history. Malcolm was not just a guitarist, but was a featured songwriter, credited on every song from their 1975 debut (High Voltage) to their last one in 2014 (Rock or Bust). It was shortly after the release of that album where he was forced to retire due to his illness. His last concert with the band was in 2010 in Spain.

We here at Notinhalloffame.com would like to extend our condolences the fans, friends and family of Malcolm Young.