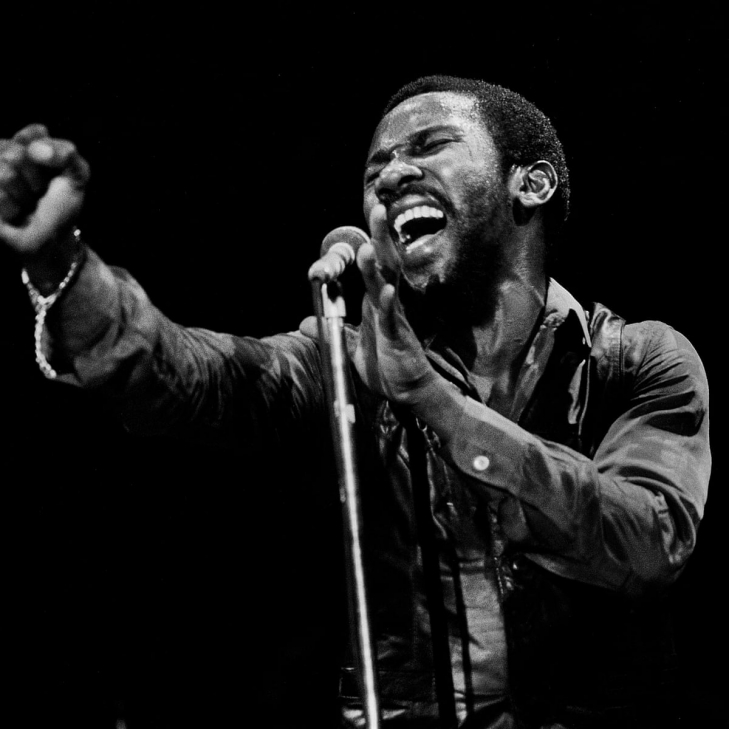 One of the most important musicians passed away today, and we wish it was getting more publicity. Toots Hibbert, the lead singer of the ground-breaking reggae group, Toots and the Maytals died at the age of 77. The cause of death was not officially released, but he was diagnosed with COVID-19 two weeks ago.
From Jamaica, Hibbert formed his first group in 1961, and he was part of the first wave of Ska music that would eventually become popular internationally. The Maytals were credited with coining the word "reggae" in their 1968 song, "Do the Reggay", and along with the Wailers, Jimmy CliffPeter Tosh and others, the Jamaican sound took off.
While the Maytals did not achieve the same success as Bob Marley and the Wailers, Toots was a unique star is own right. With a soulful voice derived from gospel and traditional Jamaican roots, Hibbert carved out of the best discographies of any artist regardless of the genre.
We here at Notinhalloffame.com would like to extend our condolences to the friends, fans and family of Toots Hibbert.