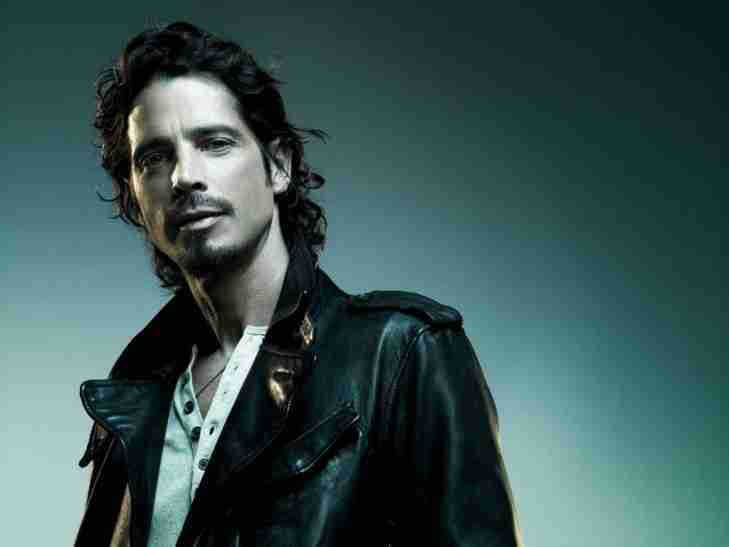 The music world woke up to some sad news today.

In what may be a suicide, Chris Cornell, the lead singer of Soundgarden, Audioslave and Temple of the Dog has died at the age of 52 while in tour in Detroit. Michigan.

Born in Seattle, Cornell formed Soundgarden in 1984. The group would release their first EP in 1987 and would be courted by multiple labels as they along with other Grunge bands of the area (Nirvana, Pearl Jam) were leading an alternative music explosion. Prior to Soundgarden's breakthrough to the mainstream in 1994, he formed Temple of the Dog, a grunge supergroup with members of Pearl Jam, which also accelerated the attention that Cornell would later receive.

94' was easily Cornell and Soundgarden's greatest career commercially with the release of Superunknown. The album generated hits such as "Spoonman" and "Black Hole Sun" and showed off the range both lyrically and melodically of Cornell.

While he would never reach that height of mainstream success again, Cornell would always be working whether it was as a solo, with Soundgarden or Audioslave and was one of the most respected musicians of his day.

We here at Notinhalloffame.com would like to extend our condolences to the friends and family of Chris Cornell at this time.