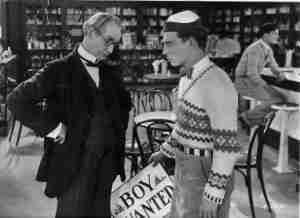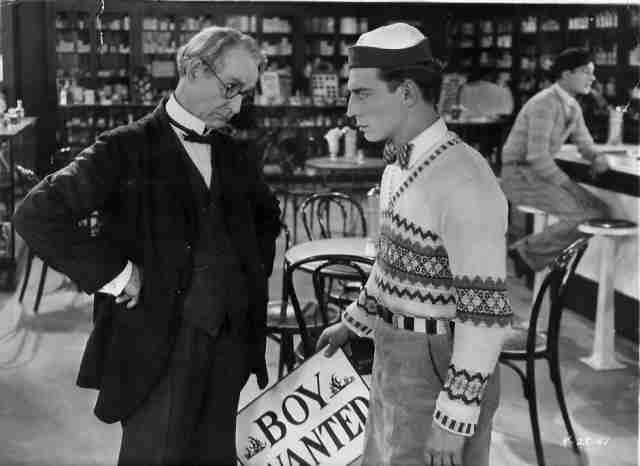 Played by the legendary Buster Keaton, we meet Ronald, a nerdish academic in love with a woman who shockingly only loves jocks. Ronald enrolls at College and tries his hand at sports with comical results and though he is pathetic at everything he tries, he gets the girl out of pure persistence. This may not be a great sports film, but it does showcase Buster Keaton in some great physical comedy.
The Bullet Points:
Movie Appeared:
College (1927)
Actor:
Buster Keaton
Role Portrayed:
Wannabe jock
Why You Should Vote For Him:
When you talk about legends, it doesn't get much better than Keaton. Besides, he got the girl at the end!
Why You Should Not Vote For Him:
He was more of an anti-hero athlete wouldn't you say?