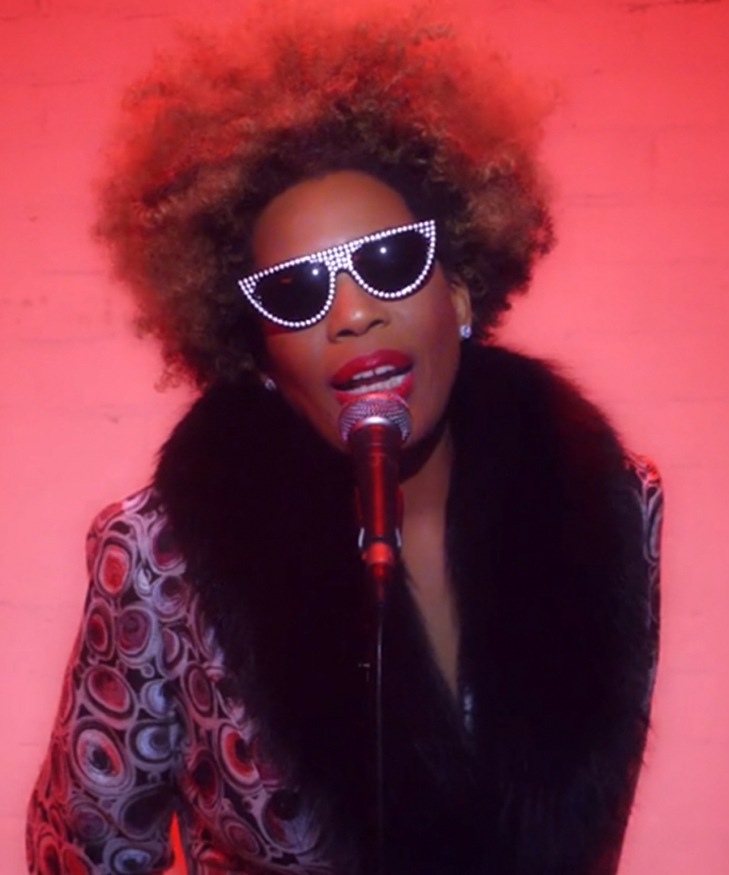 The time around the turn of the Millennium was good for Macy Gray as the world discovered her unique voice and R&B stylings. Despite her Neo-Soul sound, Gray had a strong Rock and Roll feel to her and intangibles that made her a crossover success. Recent albums have not sold as well, but her mark has already been made, though likely not deep enough to secure a Hall of Fame nod.
The Bullet Points:
Eligible Since:
2024
Country of Origin:
U.S.A. (Canton, Ohio)
NIHOF's Favorite Album:
The Id (2001)
NIHOF's Favorite Song:
Still (From On How Life Is, 1999)
Should they be in the Hall of Fame?
Definitely put them in! - 0%
Maybe, but others deserve it first. - 0%
Probably not, but it wouldn't be the end of the world. - 0%