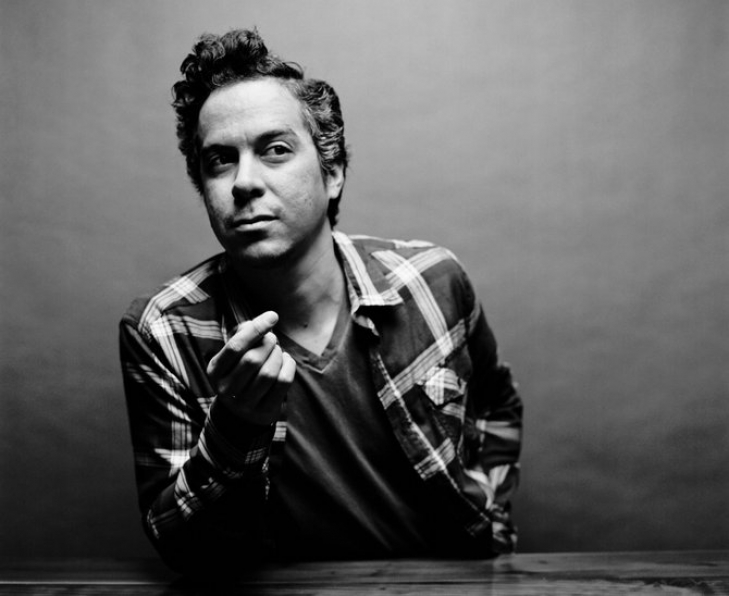 A respected figure in the Indie and Folk scene, M. Ward has developed a devoted following who loves his beautiful take on Americana. It is a sweet equation that has gotten him to a certain level of success, but is likely not to get him any further, although we suspect he is happiest this way.
The Bullet Points:
Eligible Since:
2024
Country of Origin:
U.S.A. (Portland, Oregon)
NIHOF's Favorite Album:
Transistor Radio (2005)
NIHOF's Favorite Song:
Post-War (From Post-War, 2006)
Should they be in the Hall of Fame?
Definitely put them in! - 0%
Maybe, but others deserve it first. - 0%
Probably not, but it wouldn't be the end of the world. - 0%