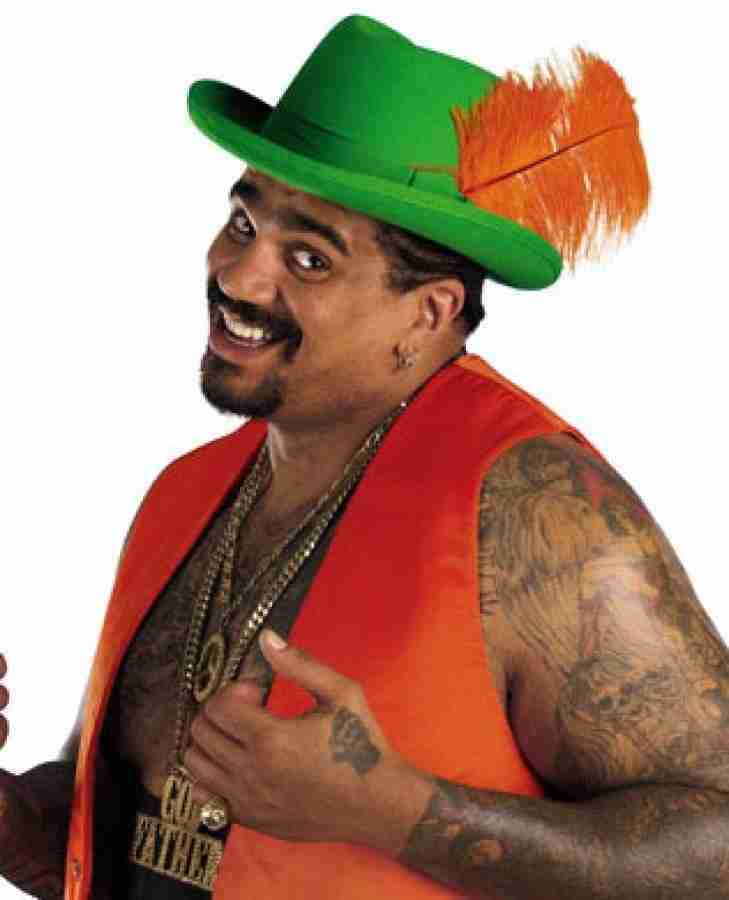 The WWE Hall of Fame is fast approaching and with the headliner of
Sting
already announced as the headliner there has been much speculation as to who will the join the icon.
The popular website, WhatCulture.com has stated that they have an exclusive as to who will be joining the former multi-time WCW Champion, and it includes names that have been long speculated and some names that have to be considered real headscratchers.
The site has stated what many have long thought in that the
Fabulous Freebirds
will be selected. The influential triumvirate of Michael P.S. Hayes, Terry "Bamm Bamm" Gordy and Buddy Roberts were major stars in Texas, feuding with the Von Erichs and had success in multiple territories across the United States. It is unknown at this time whether they will be joined by
Jimmy Garvin
who teamed with Hayes as the Freebirds from 1989 to 1992 and were WCW World Tag Team Champions twice.
WhatCulture has also stated that Texas native,
John Bradshaw Layfield
will be going in. JBL is the current color commentator on Monday Night RAW and is a former World Tag Team and WWE World Heavyweight Champion. Layfield inducted his long time tag team partner, Ron Simmons, into the WWE Hall two years ago.
Another Texan who WhatCulture states will be inducted, is female wrestler,
Jacqueline
. This has to be considered a bit of a surprise as she was never considered the top diva in the company, though she was a very good performer who was with the WWE for seven years. Considering the WWE has been inducting women every year, the fact that the ceremony is taking place in Dallas, may be what put her over. At present, Jacqueline is ranked #250 on our site, which would make her the lowest ranked inductee since we initiated that section in 2010.
Charles Wright
, who competed for many years in the WWE under various personas is also speculated to get into the Hall. Wright debuted as Papa Shango, than would have runs as Kama, Kama Mustapha and the Godfather, which while the character was a mid-carder, was insanely over in the Attitude Era.
WhatCulture has also stated that their source has informed that the Celebrity Inductee will be
Regis Philbin
, who appeared at Wrestlemania VII and often had wrestlers on his various shows, always showing them with respect.
Will these names be inducted soon?
We will find out for certain in the upcoming weeks?