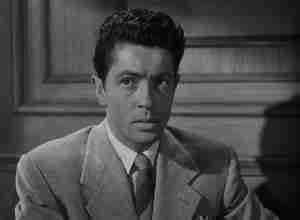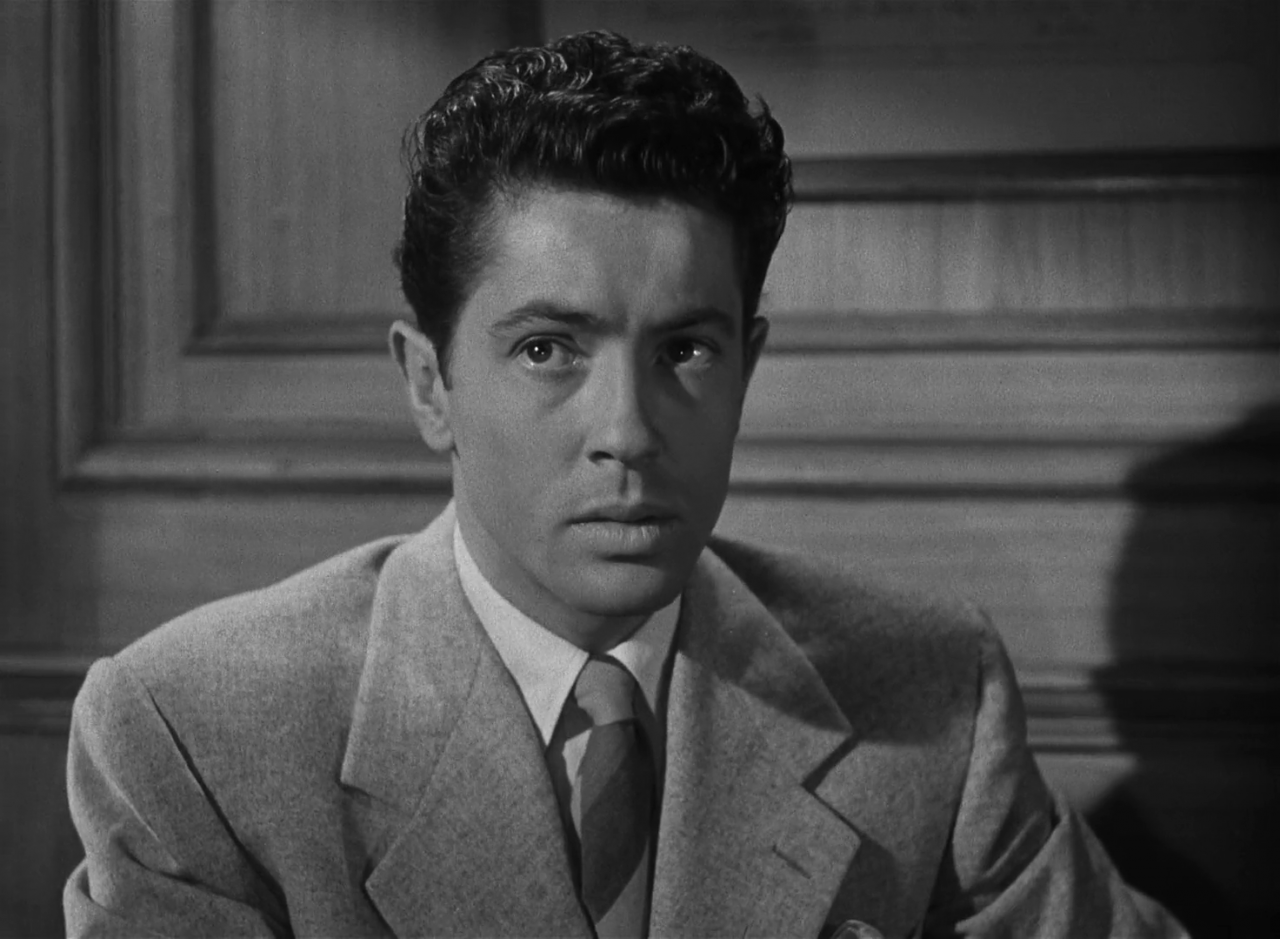 When you think of Alfred Hitchcock, you think of suspense and not athletics, however in his 1951 film, Strangers on a Train, we have a tennis player involved in a murder plot in what we can only describe as "Hitchcockian". As good a movie as this was, was the sport of tennis really relevant to this film?
The Bullet Points:
Movie Appeared:
Strangers on a Train (1951)
Actor:
Farley Granger
Role Portrayed:
Tennis Player
Why You Should Vote For Him:
We can't say that we are exactly tennis fans, but we have a very interesting character here.
Why You Should Not Vote For Him:
The sport of tennis, which although was seen had limited relevance to the plot.