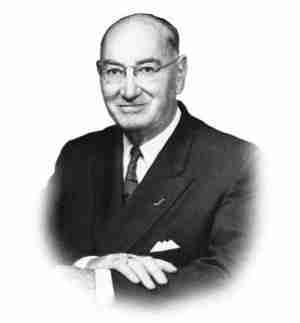 Enshrined in the Builders Category,
George Dudley
was inducted for his behind the scenes work on behalf of Amateur Hockey in Canada. His initial contributions were for the Ontario Hockey Association serving in various capacities until he became its President in 1934. He would hold that post for two years and then become the organizations Secretary until his death in 1960. Dudley would also become the
President of the Canadian Amateur Hockey Association
from 1940 to 1942, and later become the
Secretary for the IIHF
. As the North American representative for the IIHF, he would help facilitate the first Soviet National Team tour across North America.