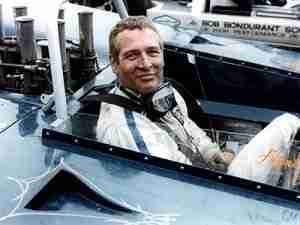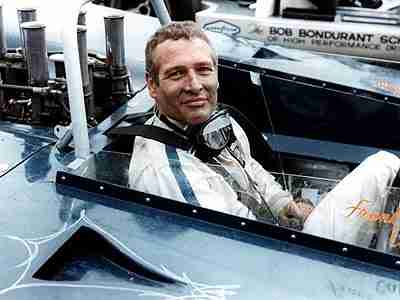 We may not have been all that interested in the sub-plot love triangle with Joanne Woodward and Robert Wagner, but Paul Newman, an avid race fan himself was brilliant as Frank Capua, an automobile racer who is competing at the Indianapolis 500. There are very few American actors who could tell such a compelling story with just his eyes, and with riveting race scenes, cameos by legitimate drivers, we have what we think could be a solid candidate for the Veterans Category for the Fictitious Athlete Hall of Fame.
The Bullet Points:
Movie Appeared:
Winning (1969)
Actor:
Paul Newman
Role Portrayed:
Auto Racer
Why You Should Vote For Him:
Newman gave us multiple performances in the regular athlete category that are worth a look. He might have been even better here.
Why You Should Not Vote For Him:
It never seems to matter how many racing pictures there are; somehow it never feels like a sports film.