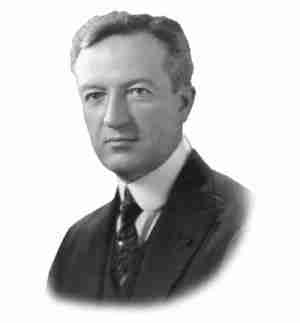 A wealthy Canadian who would become a Senator,
Donat Raymond
's contribution to Hockey was the formation of the
Canadian Arena Company
which was responsible for constructing the legendary Montreal Forum. Basically, this is the main reason he got inducted in the Builders Category in the Hockey Hall of Fame. This might be one of the Hall's weaker inductions.