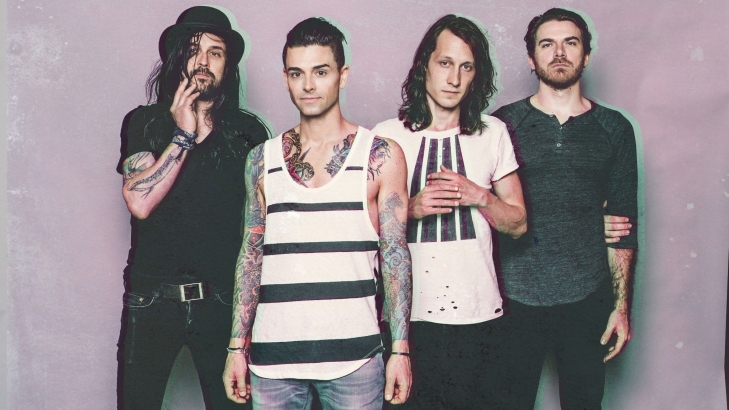 One of the better Emo bands, the introspective Dashboard Confessional is led by Christopher Carrabba, who is able to use his angst to connect with his audience significantly better than most of his peers. We are not sure if any band who has been tagged with that Emo label will get into the Hall of Fame, but if one does, they could do worse than Dashboard Confessional.
The Bullet Points:
Eligible Since:
2025
Country of Origin:
U.S.A. (Boca Raton, Florida)
NIHOF's Favorite Album:
A Mark, A Mission, A Brand, A Scar (2003)
NIHOF's Favorite Song:
Don't Wait (From Dusk and Summer, 2006)
Should they be in the Hall of Fame?
Definitely put them in! - 0%
Maybe, but others deserve it first. - 0%
Probably not, but it wouldn't be the end of the world. - 0%