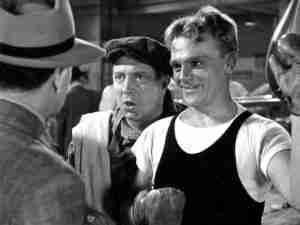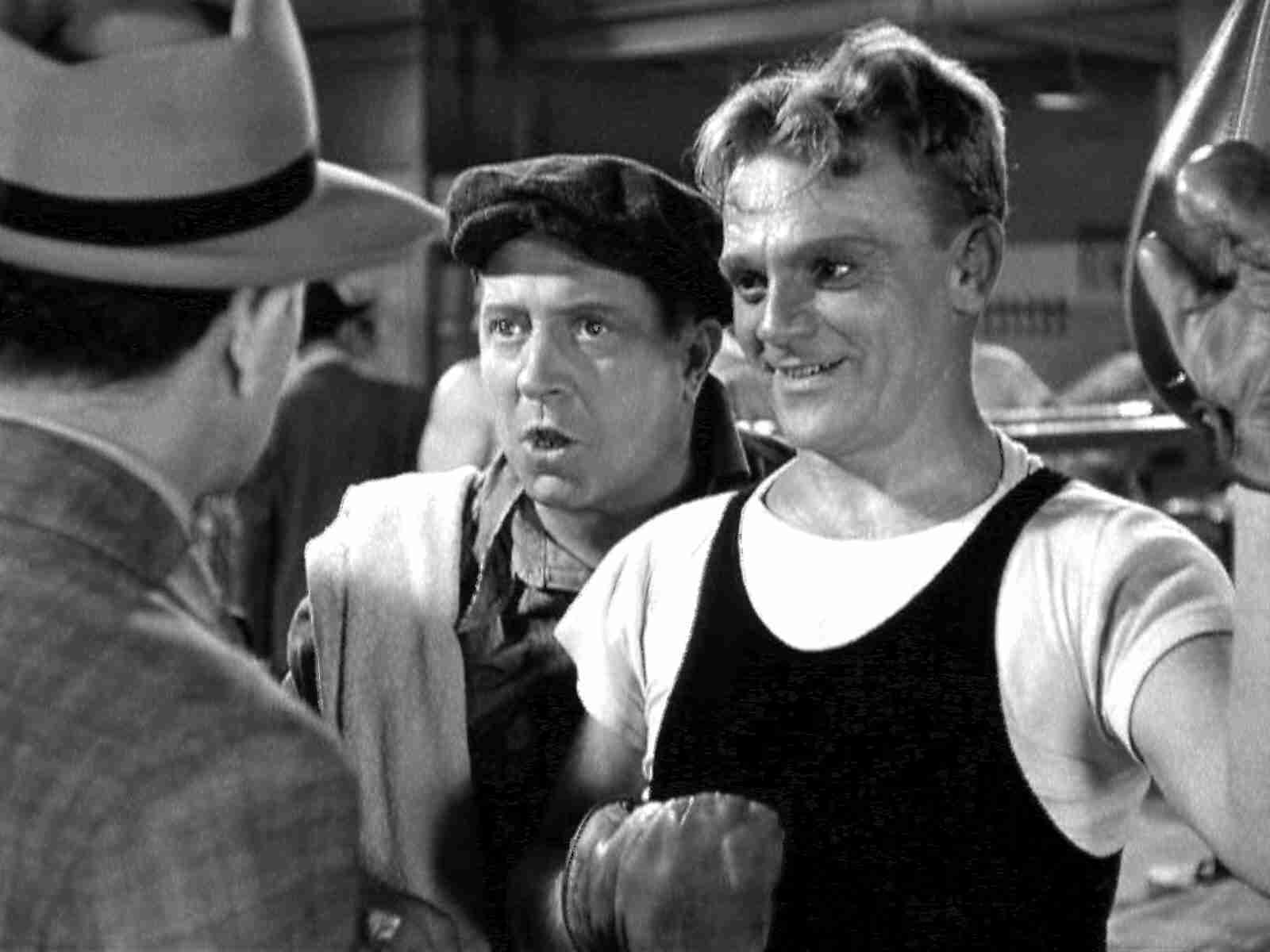 This may not be our favorite Cagney film, or even our favorite Cagney boxing movie, but as Danny Kenny, we have a boxer who continues well past his prime to help out his family financially. The film is just ok, and we admit we put him here, because, well, it's James Cagney!
The Bullet Points:
Movie Appeared:
City for Conquest (1940)
Actor:
James Cagney
Role Portrayed:
Boxer
Why You Should Vote For Him:
Cagney is a legend. Enough said!
Why You Should Not Vote For Him:
There are way better (and more successful) boxers to choose from on this ballot.
{youtube}
PiE0lS5KzHo{/youtube}