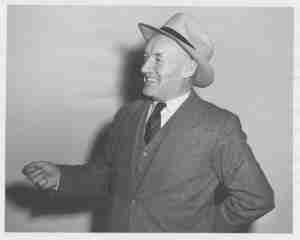 After building the New York Rangers and developing a core that would become the Stanley Cup Champions,
Conn Smythe
bought the Toronto St. Pats and renamed them the
Maple Leafs
. The franchise would see their greatest success under Smythe's ownership and he also financed Maple Leaf Gardens. It is likely that fans of the Buds probably wished that Smythe would have developed an elixir for immortality and never ceased to be the owner of that team.