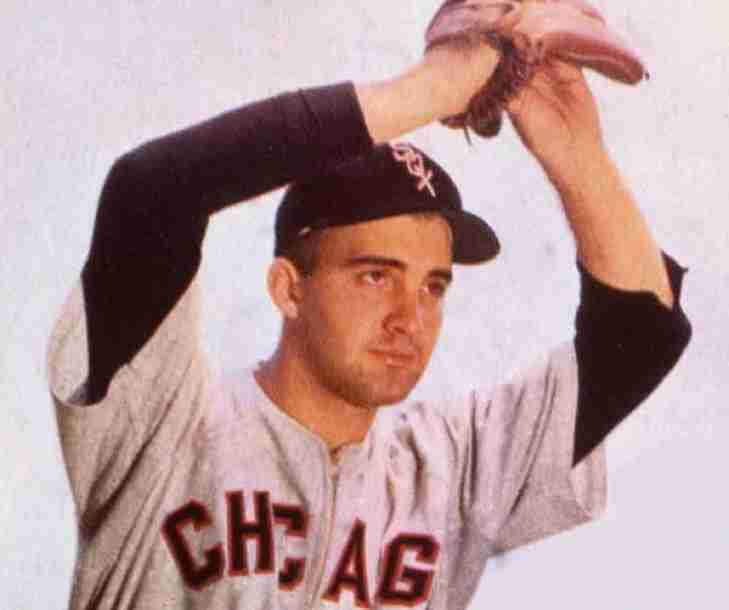 We can't lie to you. The passing of former Major League Baseball Pitcher, Billy Pierce, completely slipped by us and we thank regular contributor, D.K. Orlandini for alerting us to his passing on July 31 at the age of 88.
Pierce would spend the majority of his eighteen year career with the Chicago White Sox, where the southpaw would make all of his seven All Star Teams and was a two time 20 Game winner. His best season would be in 1955 where he would lead the American League in Earned Run Average, FIP, ERA+, WHIP and SO/BB. In other years he would lead the AL in Wins (1957) and in Strikeouts (1953).
The Pitcher would complete his career with a record of 211 and 169, 1,999 Strikeouts and a bWAR of 53.1.
The highest that Pierce has ever received in Hall of Fame voting was a miniscule 1.9 percent in 1971, however as recent as 2014, he was on the Hall of Fame Veteran's ballot, indicating he may yet have a shot one day. We here at Notinhalloffame.com have him ranked at

#64

on our latest baseball list.
We would like to extend our condolences to the friends and family of Billy Pierce at this time.