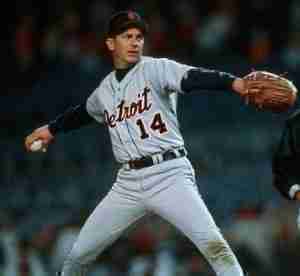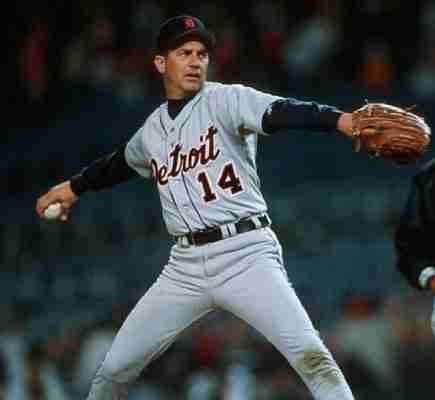 With Vin Scully acting as the soundtrack (and it does not get any better than that), Billy Chapel (Kevin Costner) pitched a perfect game against the New York Yankees in what was to be his last game in the Majors. As always, Costner is excellent as an athlete, though this time as an aging Pitcher on the tail end of his career. As he pitches his gem, Chapel reminisces about his personal relationship with his girlfriend, bringing the film to equal parts sports and romance; which may not appeal to the Baseball fans as much, but it did make it a more rounded film, and one that can be enjoyed by sports fans (and their spouses alike).
The Bullet Points:
Movie Appeared:
For Love of the Game (1999)
Actor:
Kevin Costner
Position Portrayed:
Pitcher
Played for:
Detroit Tigers
Why you

should

vote for him:
A perfect game against the Bronx Bombers is no easy task.
Why you

should not

vote for him:
The movie is a little on the sappy side.
{youtube}
KtlP12MaeuA
{/youtube}