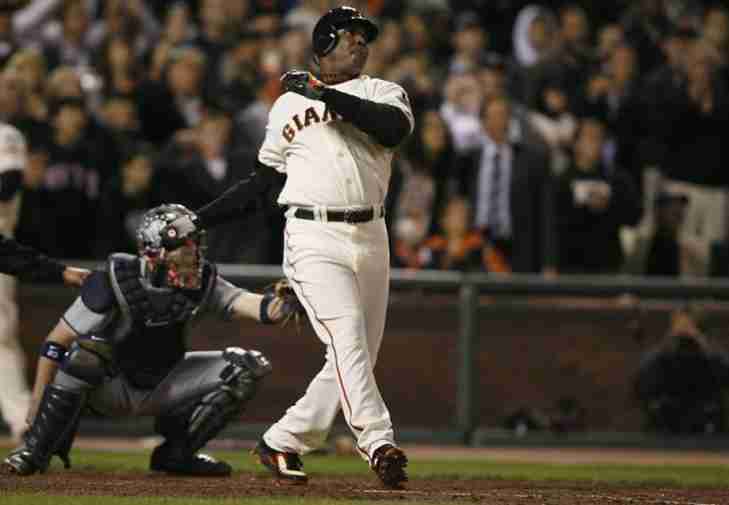 Strategic voting. What you have to do when you have too many choices and not enough time or opportunities to realize all those choices.
Sounds like voting for the Baseball Hall of Fame for the last few years, doesn't it?
The good news is that since the Shutout of 2013, when the eligible members of the Baseball Writers' Association of America (BBWAA) could not muster the 75 percent of the vote necessary to elect any one ballot candidate to the Hall of Fame despite a wealth of candidates from whom to choose (
I counted 14

)
, the BBWAA has sent a dozen players to Cooperstown. Based on that trend, and barring any unusual or unforeseen wrinkle, the writers are certain to elect at least one player for 2018.