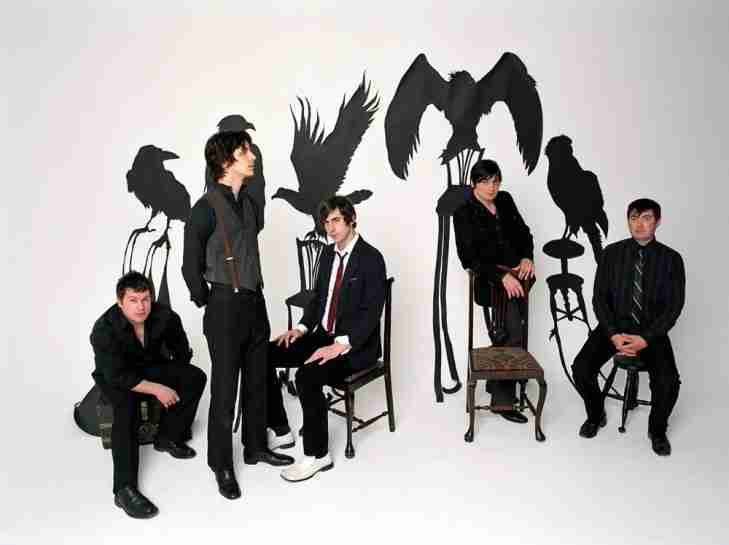 A band name that we find colossally cool,
And You Will Know Us by the Trail of Dead
, was an
Alternative
band that came from Texas, yet sounded far more artistic than other Alternative bands did. Merging Noise Rock and Hardcore Rock, the Trail of Dead did secure a decent following, but does a decent following make a Hall of Fame career? Probably not, as shown by who is in currently.