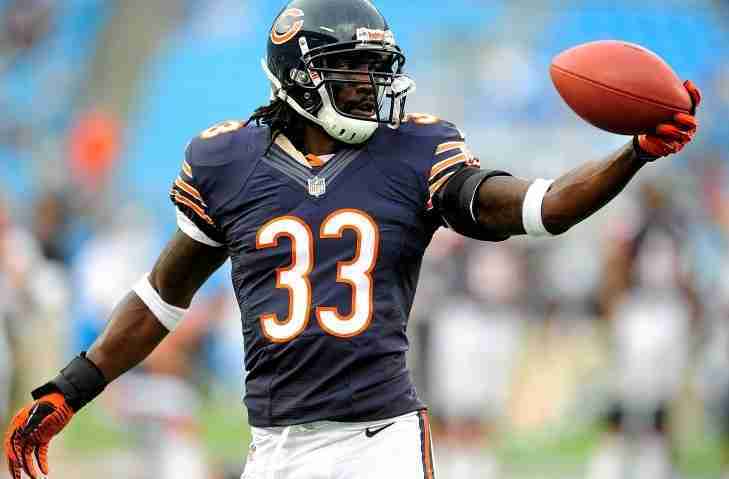 A very significant retirement took place in the NFL that perhaps is not getting the attention it deserves.
Now former Defensive Back, Charles Tillman has announced that he is calling it a career after thirteen seasons, all but one of with were with the Chicago Bears.
Tillman was drafted in the second round in 2003 and quickly the Cornerback would be forced to compete against elite wideouts in the NFC North. Tillman would accumulate 38 Interceptions and in 2012 was named a First Team All Pro. He was also a two time Pro Bowl Selection.
While he may not have the credentials to be a future Pro Football Hall of Famer, he will eligible in 2021 for those inclined to vote for him.
We here at Notinhalloffame.com would like to thank Charles Tillman for the memories and wish him best on his post-NFL career.