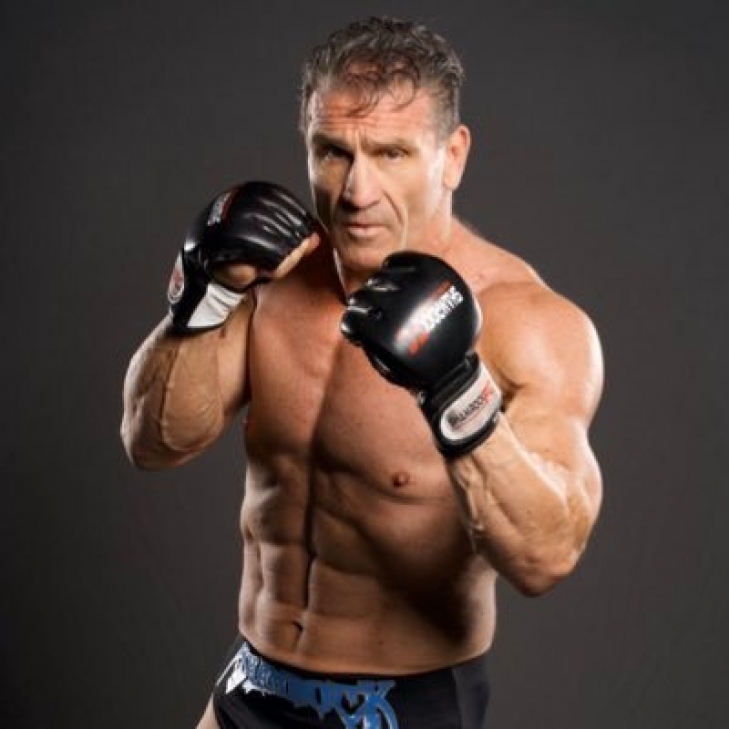 Impact Wrestling announced that Ken Shamrock will be entering their Hall of Fame, which was formerly known as the TNA Wrestling Hall of Fame.
Shamrock is a pioneer in Mixed Martial Arts, and a member of the UFC Hall of Fame. The former UFC main eventer would become a star in the WWE, where he won the King of the Ring, the Intercontinental and Tag Team Championship. His influence in bringing an MMA style into professional wrestling is unquestionable.
When Impact Wrestling opened in 2002 (as TNA), Shamrock was its first champion. He is currently employed by Impact, and has been a regular on their programming over the last few months.
It is notable that the WWE allowed their footage to be used in the induction package.
We here at Notinhalloffame.com would like to congratulate Ken Shamrock for earning this honor.