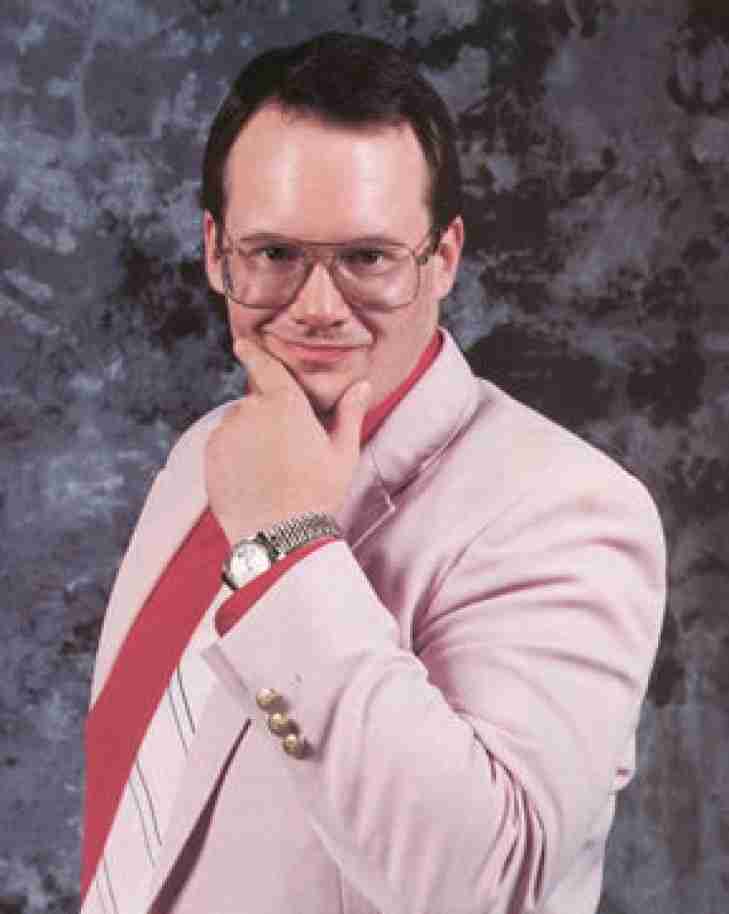 We love this!
It was announced today on WWE.Com that Jim Cornette will be the inductor for the Rock and Roll Express's WWE Hall of Fame induction.
On his podcast, Cornette stated that he would be honored to induct the tag team but he speculated that due to comments he has made about the world's biggest wrestling promotion after he was fired over a decade ago that he would never be invited. We think that he must be pleasantly surprised by this news.
Cornette was the long time manager of the Midnight Express, comprising "Beautiful" Bobby Eaton, "Loverboy" Dennis Condrey and later "Sweet" Stan Lane, and it was team that feuded with the Rock and Roll Express for years and over differing promotions. It is near impossible to think of Ricky Morton and Robert Gibson without imagining Cornette holding a tennis racket berating the fan favorites.
With Cornette appearing on WWE TV again, perhaps this could lead to an eventual induction for Cornette himself, who we feel is very deserving.
He is currently
ranked #23
by us on our Notinhalloffame.com WWE HOF list.
I think we can all agree that the WWE Hall of Fame ceremony just became a lot more interesting!