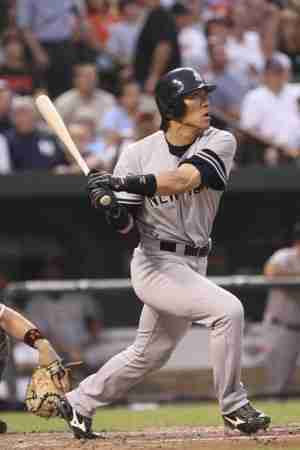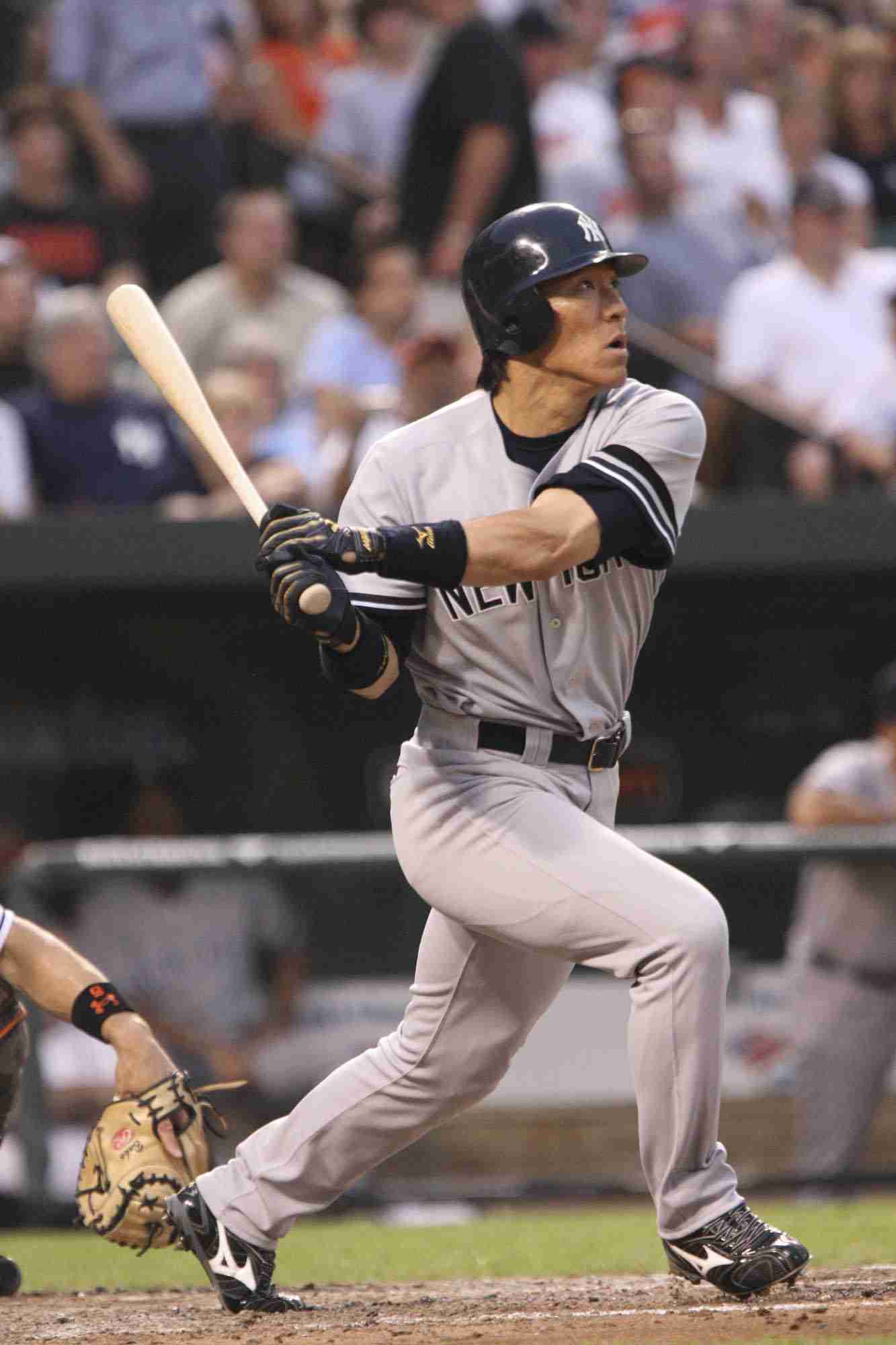 Nicknamed "Godzilla", Hideki Matsui came to the New York Yankees after ten stellar seasons in Japan, where he was an All Star nine times and a three time champion with the Yomiyuri Giants. Matsui was not as productive in the United States, but he did more than help the Yankees with the 2009 World Series, where he was named the Fall Classic's MVP. Matsui's numbers were actually significantly higher in post season play, though he did not do enough in the U.S. to be considered a serious Hall of Fame candidate.
The Bullet Points:
Country of Origin:
Neagari, Japan
Eligible In:
The 2018 Vote
Position:
Outfield and Designated Hitter
Played For:
New York Yankees
Los Angeles Angels of Anaheim
Oakland A's
Tampa Bay Rays
Major Accolades and Awards:
2 Time All Star (2003 & 2004)
World Series MVP (1) (2009)
World Series Rings (1) (New York Yankees, 2009)
Other Points of Note:
1 Top Ten Finish (Batting Average)
1 Top Ten Finish (OPS)
1 Top Ten Finish (Runs Scored)
1 Top Ten Finish (Hits)
1 Top Ten Finish (Total Bases)
2 Top Ten Finishes (Doubles)
3 Top Ten Finishes (Runs Batted In)
1 Top Ten Finish (WAR for Position Players)
Notable All Time Rankings:
None
Should Hideki Matsui be in the Hall of Fame?
Definitely put him in! - 37.5%
Maybe, but others deserve it first. - 12.5%
Probably not, but it wouldn't be the end of the world. - 0%