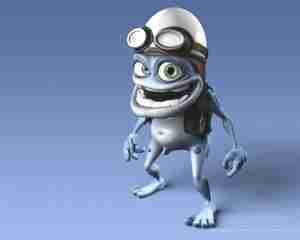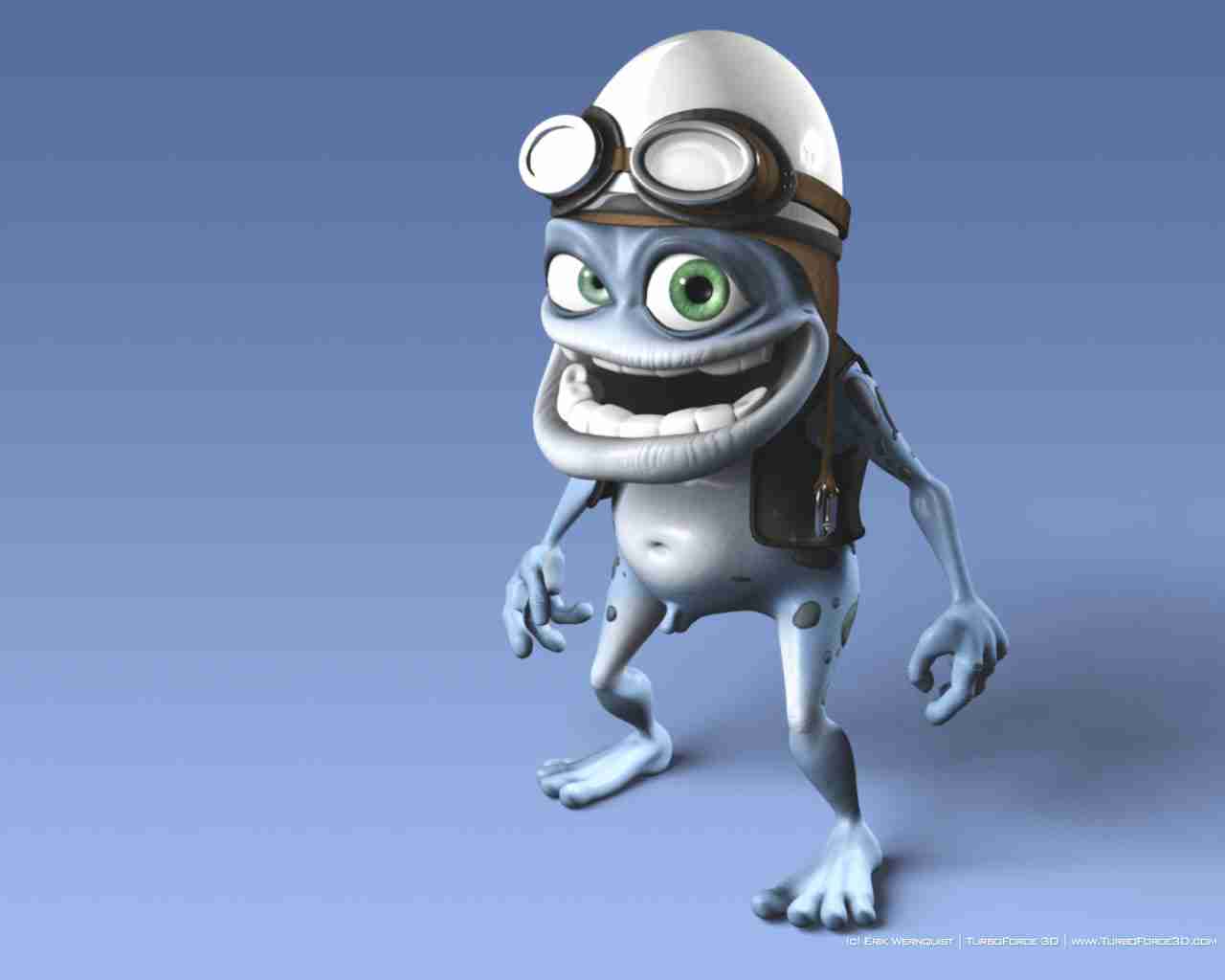 If you have seen our Worst Songs of All Time, you would see what we really think of Crazy Frog, an Internet meme that went places that we wish never could take place. We have stated a lot of what we think on our Worst Songs list so repeating our opinion here doesn't need to be done again, however we have to respect the fact that this generated a #50 Hit in the United States, and went to number one in many other countries. Maybe this is a legitimate candidate for the Hall!
The Bullet Points:
Album Appeared:
Crazy Hits (2005)
Performers:
Multiple
Songs you might remember:
Axel F.
Why you

should

vote for it:
Whether we like it or not, this was a success.
Why you

should not

vote for it:
This was an abomination in the world of music.
{youtube}
k85mRPqvMbE
{/youtube}