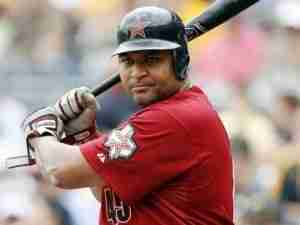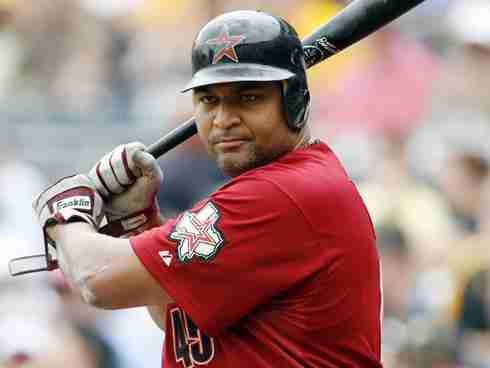 Carlos Lee had a decent career as a slugger, with over 350 Home Runs and 1,300 Runs Batted In and earned the Silver Slugger Award twice. Although Lee had good power numbers, he was often forgotten as he only made the top ten in that category once and never made the top ten in OPS and bWAR, though the latter was hampered by his poor defense.
The Bullet Points:
Country of Origin:
Aguodolce, Panama
Eligible In:
The 2018 Vote
Position:
Outfield and First Base
Played For:
Chicago White Sox
Milwaukee Brewers
Texas Rangers
Houston Astros
Miami Marlins
Major Accolades and Awards:
3 Time All Star (2005, 2006 & 2007)
Silver Slugger (2) (NL) (2005 & 2007)
World Series Rings (None)
Other Points of Note:
1 Top Ten Finish (Slugging Percentage)
2 Top Ten Finishes (Hits)
4 Top Ten Finishes (Total Bases)
3 Top Ten Finishes (Doubles)
1 Top Ten Finish (Home Runs)
4 Top Ten Finishes (Runs Batted In)
Notable All Time Rankings:
83. Home Runs: 358
83. Doubles: 469
84: Runs Batted In: 1,363
Should Carlos Lee be in the Hall of Fame?
Definitely put him in! - 47.8%
Maybe, but others deserve it first. - 13%
Probably not, but it wouldn't be the end of the world. - 39.1%