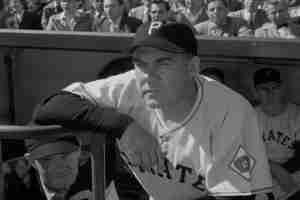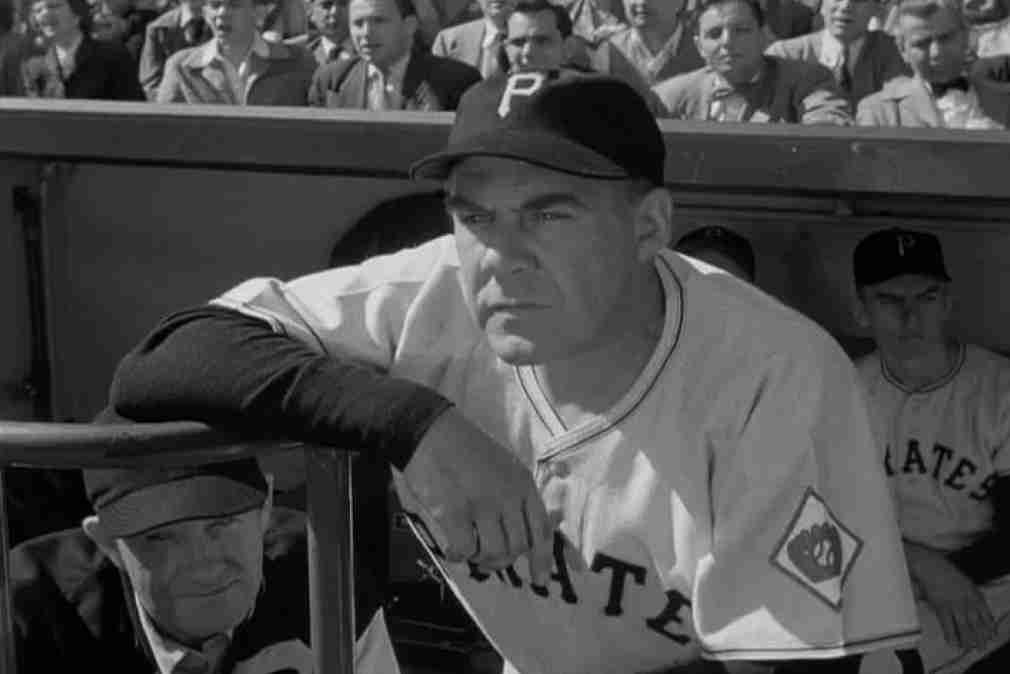 In the original (and vastly superior) Angels in the Outfield, the Pittsburgh Pirates were mired in the midst of a major slump, and foul mouthed Manager, Guffy McGovern gets help through the help of well, as the title would expect angels. As opposed to the remake, this film focuses more on the redemption of the Manager, and without going into too many plot details, the movie is solid, and more fun than many of the biopic films that were normally made about Baseball at the time. Baseball, at its core has always been a magical sport, and this is one of those films that remind us of that.
The Bullet Points:
Movie Appeared:
Angels in the Outfield (1951)
Actor:
Paul Douglas
Role Portrayed:
Manager of the Pittsburgh Pirates
Why You Should Vote For Him:
There is something magical about this role and we are not referring to the angels!
Why You Should Not Vote For Him:
Angels take away the real human element that sports film are all about. It is not triumphing over adversity if you have divine assistance…during most of the pennant drive anyway.