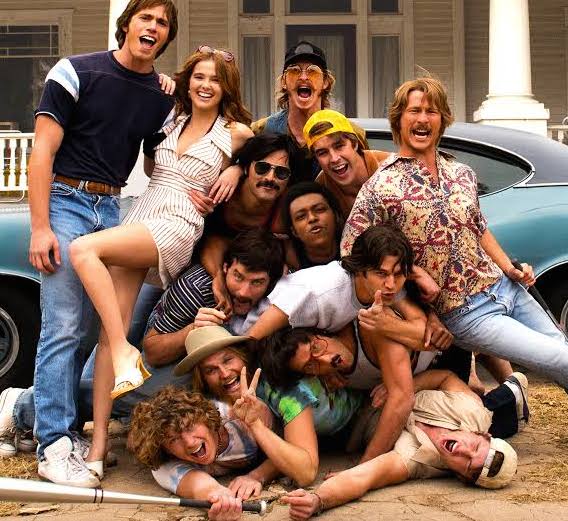 While we don't expect a swell of support for Billy Autrey, we wonder if some will vote for him for the same reason that we nominated him: the nickname he was given of "Bueter". He did come off as a bit of a dick though didn't he…or at the very least someone you would give a not so flattering nickname to if he was in your social circle.
The Bullet Points: Movie Appeared:
Everybody Wants Some!! (2016)
Actor:
Will Brittain
Position Portrayed:
Outfield
Played for:
Southeast Texas
Why you should vote for him:
Maybe for that Texas drawl?
Why you should not vote for him:
He wasn't exactly likable and he did cock block Jake!
Related items