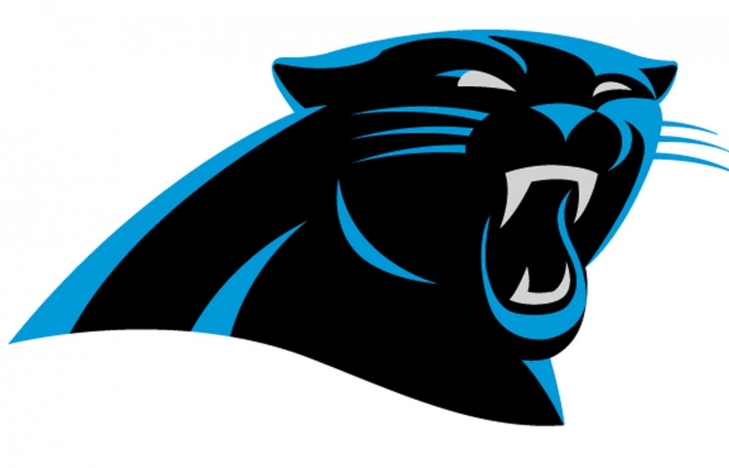 Regular visitors of Notinhalloffame.com know that we are slowly working on the top 50 of every major team in the NHL, NBA, NFL and MLB. Once that is done, we intend to look at how each team honor their past players and executive. As such it is news to us that the Carolina Panthers have announced that four new members will be added to their Hall of Honor for 2019.
Before we look at those new members, let's take a look at the Hall of Honor itself, which is still in a state of development. Prior to this announcement, only two people were honored, that of former player Sam Mills and former executive Mike McCormack who were inducted way back in 1998. There had been no discernable talk after about new members would enter the Hall of Honor but this changed when the new owner David Tepper bought the team.
The Class of 2019 are:
Jake Delhomme: Quarterback 2003-09. Delhomme arrived in 2003 as a free agent and took over as the team's starter quickly coming in during the first game of the season in relief of Rodney Peete. This began a Cinderella season where he took the Panthers all the way to an unexpected Super Bowl XXXVIII appearance where they lost in the last play of the game to the New England Patriots. Delhomme would remain the team's QB through to 2009 and the 2005 Pro Bowl Selection would throw for 19,258 Yards and 120 Touchdowns as a Panther.
Jordan Gross: Offensive Tackle 2003-13. Gross would play 167 Games in the NFL all with Carolina and he started them all. Gross was a three-time Pro Bowl Selection who was also chosen in 2018 as a First Team All-Pro.
Steve Smith: Wide Receiver 2000-13. Smith was drafted in the 3rdRound in 2001 out of Utah and he would become the greatest offensive threat in Panthers history. He was a Pro Bowl Selection four times and a First Team All-Pro twice and in 2005 he would lead the NFL in Receptions (103), Receiving Yards (1,563) and Receiving Touchdowns (12). Before he signed with the Baltimore Ravens in 2014, Smith would accrue 836 Receptions, 12,197 Yards and 67 Touchdowns as a Panther. Smith is considered to be a solid threat to enter the Pro Football Hall of Fame once eligible.
Wesley Walls: Tight End 1996-02. Walls played six years in the NFL before joining Carolina in 1996 and it was there where he had his best years. Walls played in Carolina for seven years and was a Pro Bowler in five of them. With the Panthers he would accumulate 324 Receptions, 3,902 Yards with 44 TDs.
Going forward, what we know is that the other considered nominees for the Class of 2019 was not revealed and that there is no guarantee that there will be an inductee every year. While it has not been finalized, the belief is that a player must have played for the organization for a minimum of three years and be retired for at least two. Both Mills and McCormack have statues, but it will be commemorative busts for the new inductees. Their names will be added to the upper bowl inside the stadium.
We here at Notinhalloffame.com would like to congratulate and Jake Delhomme, Jordan Gross, Steve Smith and Wesley Walls for earning this honor.