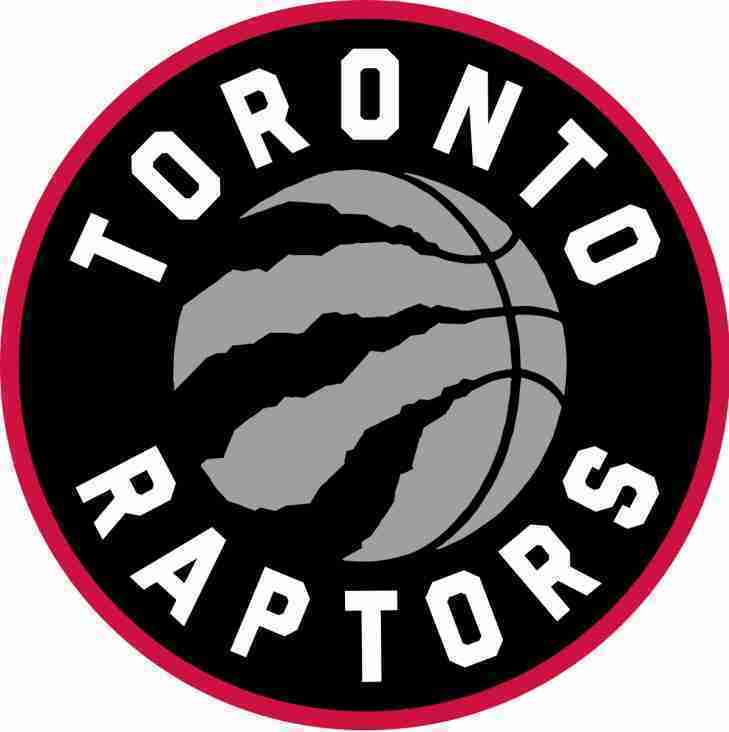 Our slow and methodical process of putting together the top 50 players from every franchise continues and it is just in time for the upcoming NBA season. Today we present one of the newest franchises, the Toronto Raptors.
The Raptors have never won an NBA Championship, nor have they been to the Finals but as of this writing have had their best string of regular and post season success in the last few years. With a team this young this is not exactly an All Star team but that is to be expected and it will be fun to watch this list fluctuate in the coming years.
The entire list can be found
here
, but as per tradition we are offering the top five here.
Up next is the recent loser in the American League Wild Card Game, the Minnesota Twins.
As always, we here at Notinhalloffame.com we encourage you to take a look at this new list and offer your opinions!