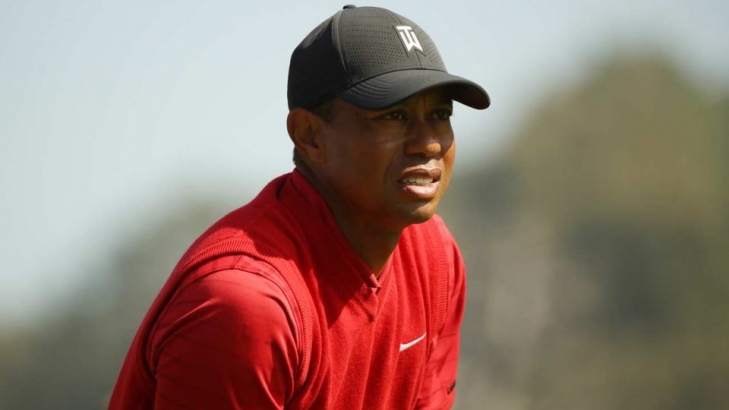 This is a surprise to absolutely nobody.
Two months ago, the World Golf Hall of Fame altered the age threshold for induction from 50 to 45.
Who is turning 45 this year? Tiger Woods.
Who was a Finalist this year? Tiger Woods.
Who is the lone inductee this year? Tiger Woods.
As a golfer, Woods has done it all.
He is an 11-time PGA Tour Player of the Year, he has 93 worldwide tour wins, with 15 majors. Woods is without question the biggest name the sport has ever had, and he raised the profile of the game immensely.
While his first year of eligibility was sped up, there is no doubt that he is a first ballot inductee.
As of this writing, there is no location set for the ceremony. We imagine that with Woods as the highest-profile inductee ever, they will try to secure a large venue. The Hall is located in St. Augustine, Florida, and has not been drawing good numbers. It is housed in the World Golf Village, and its retail ring has less than 50 percent occupancy in 80,000 square feet of retail space.
An article was also written three years ago, stated how the Hall has been a money loser for the taxpayers of Florida since the new facility opened in 1998. It certainly raises an easy answer, as to why they felt the need to rush Woods into the Hall.
As it stands now, Woods will be the lone inductee as the other finalists did not advance. They were Padraig Harrington, Tom Wieskopf, Johnny Ferrell, Dottie Pepper, Susie Maxwell Berning, Sandra Palmer, Beverly Hanson, and two contributors; Tim Finchem and Marion Hollins.
Regardless of the backstory, we here at Notinhalloffame.com would like to congratulate Tiger Woods for earning this honor.