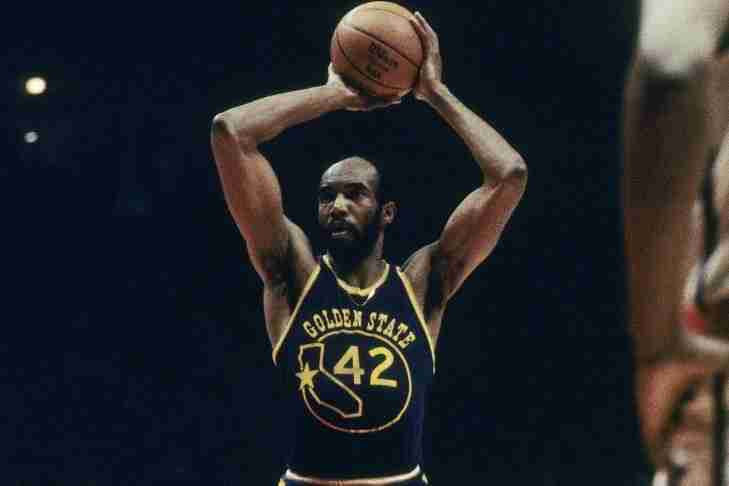 It was announced today by the Golden State Warriors that their former Center, Nate Thurmond died at the age of 74 after a bout with leukemia.
Thurmond, a member of the NBA's 50 Greatest Players list, played collegiately at Bowling Green before being drafted third overall in 1963 by the Warriors. Thurmond was an All Star by his sophomore season and made the mid-season festivity seven times. Thurmond was not known for his offense, a little surprising considering he exceeded 20 Points per Game per season. Rather, he was known for his rebounding prowess finishing in the top five in boards per game six times.
Thurmond would be traded to the Chicago Bulls however thirteen games later he would be moved to the Cleveland Cavaliers, close to his hometown of Akron, Ohio. The big man was a vital part of the Cavs miracle run to the Eastern Championship.
His number would be retired by both the Warriors and the Cavaliers.
We here at Notinhalloffame.com would like to extend our condolences to the friends and family of Nate Thurmond at this time.