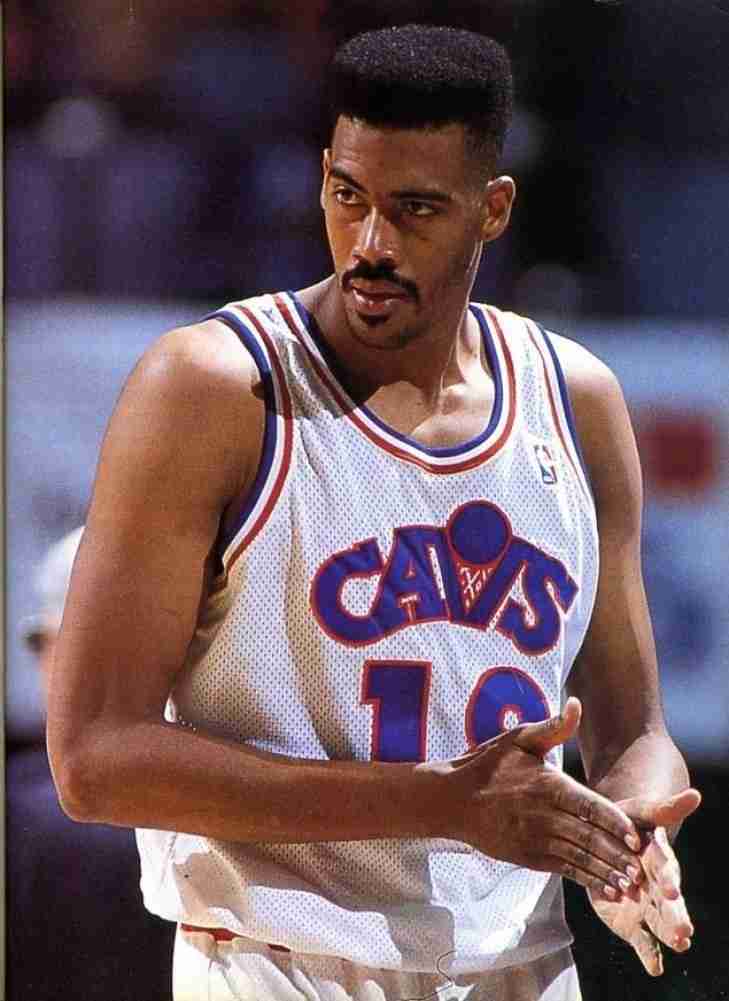 Former NBA Power Forward, John "Hot Rod" Williams passed away today at the young age of 53 after losing a battle with prostate cancer.
Williams, while never an All Star, was a popular player with the Cleveland Cavaliers but had to endure trials (literally) and tribulations to get there.
While playing at Tulane, Williams was not exactly an honor student and was labeled as a troublemaker in some circles. Most notably, he would be charged with point shaving in three games. Williams went to trial twice, the first resulting in a mistrial, the second being found not guilty, but as he was going through the judicial system, he was not able to suit up for the Cleveland Cavaliers who had selected him 45th overall in the draft.
Williams would play for Cleveland for nine seasons beginning in the 1986/87 season and would average over 10 Points per Game every season. Overall, his Cavalier numbers were very good, as over 661 Games he averaged 31.5 Minutes, 12.9 Points, 7.1 Rebounds and 1.8 Blocks per Game with a PER of 16.4.
"Hot Rod" would play another four seasons in the NBA, with the Phoenix Suns and Dallas Mavericks.
While he was perceived by some as a problem in college, his Cavaliers teammates praised him for personality and devotion to his team.
We here at Notinhalloffame.com would like to extend our condolences to the friends and family of John Williams at this time.