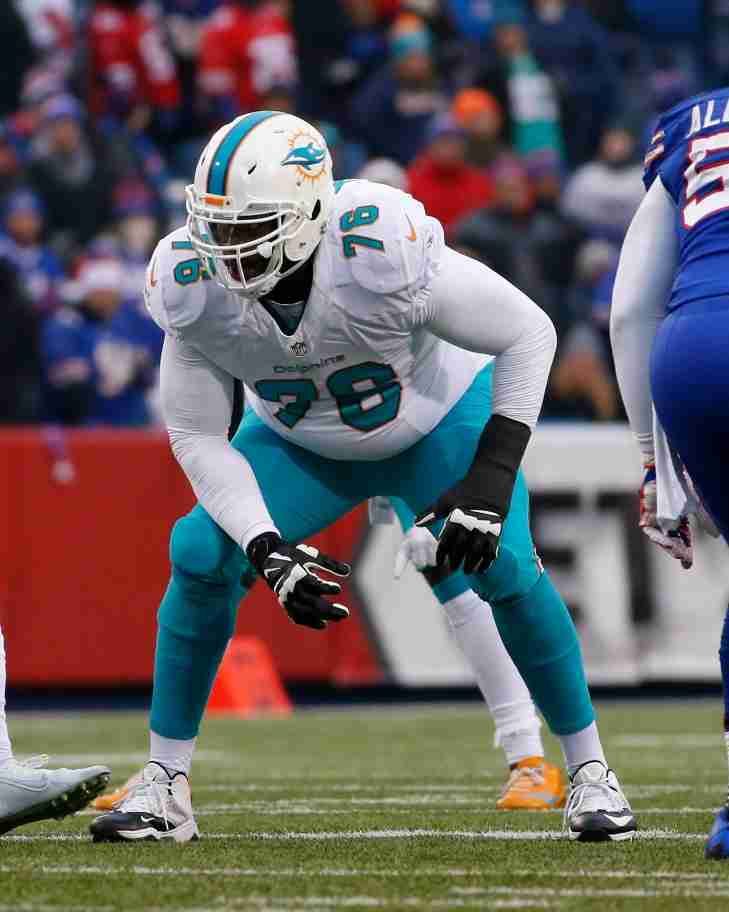 You have to think that this could only happen to the Jacksonville Jaguars.

On March 9 of this year Offensive Tackle Branden Albert was traded from the Miami Dolphins to the Jags, but three months later before playing a game for the team he abruptly announced his retirement from the National Football League.

Again only the Jaguars.

Saying that, this raises our usual question, which is do we have a Hall of Famer on our hands.

Albert played 120 Games in the NFL with Kansas City and Miami and started all but two of them. He would achieve two Pro Bowl selections, one in 2013 and again in 2015 and his career, a respectable number but not one that is typical of a Canton bust.

We here at Notinhalloffame.com would like to congratulate Branden Albert on his successful career in the NFL and we wish him the best in his post playing career.