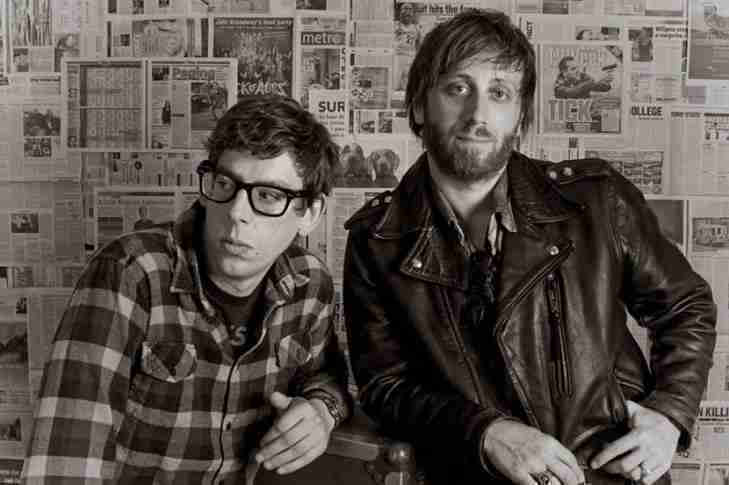 As always, we try to expand here at Notinhalloffame.com.
In approximately six weeks we will have our Notinhalloffame.com Rock and Roll list updated, which countdowns the top 500 plus acts that deserve Rock and Roll Hall of Fame consideration.
As always, the revisions take out those who were just inducted, adds the new eligible artists worthy of the list and adjust rankings based on your votes and comments.
In the meantime, we have expanded our Futures section to include those musicians who are eligible for the Rock and Roll Hall of Fame in 2027.
The entire group can be found
here
. However the quick list of who are featured are:
Above & Beyond
Adam Green
Alexisonfire
Athlete
Audioslave
Avril Lavigne
Black Lips
Breaking Benjamin
Cee Lo Green
Coheed and Cambria
Darius Rucker
Dirty Projectors
Fall Out Boy
Flight of the Conchords
Fucked Up
Girl Talk
Hilary Duff
Hot Chip
Iron & Wine
Jason Mraz
Justin Timberlake
Killer Mike
Kylesa
LCD Soundsytem
Maroon 5
mewithoutyou
My Chemical Romance
P.O.S.
Peter Bjorn and John
Rihanna
Simple Plan
Sirenia
Something Corporate
Stone Sour
Taking Back Sunday
Talib Kweli
The All-American Rejects
The Black Keys
The Darkness
The Decemberists
The Devil Makes Three
The Early November
The Libertines
The Mars Volta
The Raveonettes
The Used
The Walkmen
Theory of a Dead Man
Thirty Seconds to Mars
Trapt
UnderOath
Vanessa Carlton
Xiu Xiu
Yeah Yeah Yeahs
Young Knives
You known what we want you to do!
Take a look at this group of 2027 eligibles and let us know who should be considered for Cleveland!