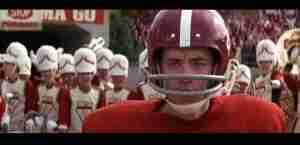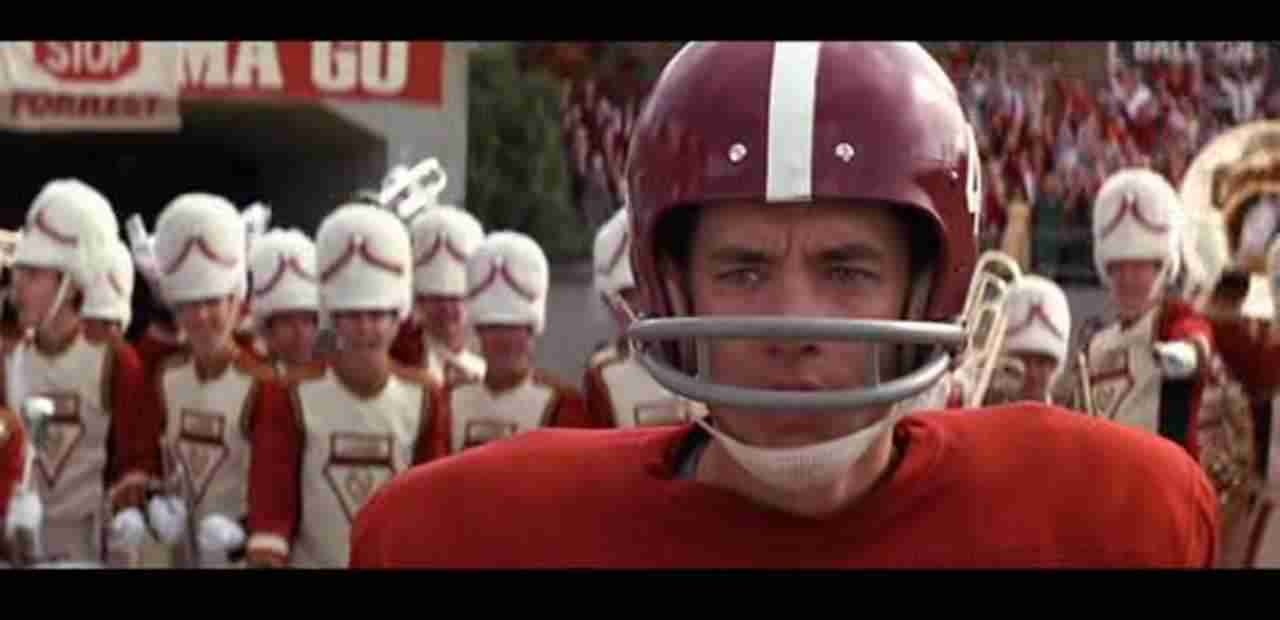 Forrest Gump won an Academy Award for the Best Picture in 1994, but when the film was over it is certainly up for debate if any really viewed this as a sports film.
It wasn't, it isn't, and nor should it ever be, however when people really thought about it they realized that they saw the most versatile athlete of all time.
Think about this.
Gump was recruited by no less of a legend than Paul "Bear" Bryant to play football for the Crimson Tide and his Special Teams prowess took him to All-American status. While the native of Greenbow did not turn pro, his foray into the army allowed him to stumble into the game of Ping Pong. Gump was so talented that he represented the United States Army on a goodwill mission to China. You might remember seeing him discuss his experience on the Dick Cavett Show!
In his civilian life, Gump took to running and would become known for his endurance, criss-crossing the country and back again. Some would say his efforts were even inspirational!
The Fictitious Athlete Hall of Fame is pleased to welcome Forrest Gump into the Class of 2017.