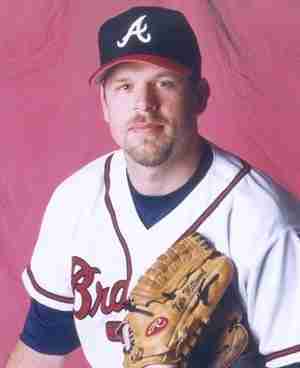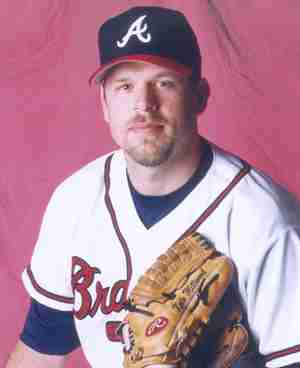 Kevin Millwood had a long career and showed flashed of brilliance where he was an All Star once, he finished in the top ten in Cy Young Voting twice, and had one season where he led the National League in WHIP and in Earned Run Average in the American League another time. Had Millwood had a more consistent career, he might have accrued a vote or two for the Hall, but it will be difficult to see him get out of the first ballot.
The Bullet Points:
Country of Origin:
U.S.A. (Irving, TX)
Eligible In:
The 2018 Vote
Position:
Pitcher
Played For:
Chicago Cubs
Cleveland Indians
New York Yankees
Major Accolades and Awards:
2 Time All Star (2003 & 2008)
Rookie of the Year (NL) (1998)
Most Strikeouts (1) (NL) (2003)
World Series Rings (None)
Other Points of Note:
Top Ten Cy Young Finishes:
(NL: 1999, 3rd) & (AL: 2005, 6th)
3 Top Ten Finishes (Earned Run Average)
4 Top Ten Finishes (Wins)
2 Top Finishes (WHIP)
4 Top Ten Finishes (Innings Pitched)
2 Top Ten Finishes (Strikeouts)
4 Top Ten Finishes (Complete Games)
2 Top Ten Finishes (WAR for Pitchers)
Notable All Time Rankings:
61. Strikeouts: 2,083
82. Games Started: 443
Should Kevin Millwood be in the Hall of Fame?
Definitely put him in! - 25%
Maybe, but others deserve it first. - 25%
Probably not, but it wouldn't be the end of the world. - 0%