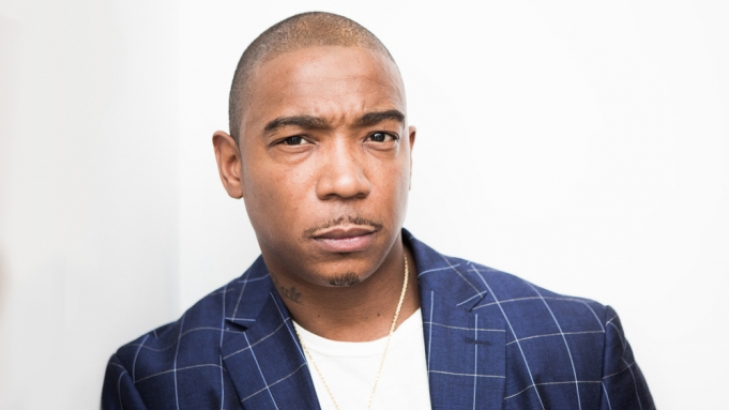 Although Ja Rule was one of the most successful Rappers in terms of sales in the first half of the 00's, he is probably best known for the feuds he has had with Hip Hop stars of even greater stature (and we aren't just making a pun about his height). As long as this stays the case, and until the first thing you think of with Ja Rule is his music, his Hall of Fame possibilities continues to shrink.
The Bullet Points:
Eligible Since:
2024
Country of Origin:
U.S.A. (New York City, New York)
NIHOF's Favorite Album:
Pain is Love (2001)
NIHOF's Favorite Song:
Clap Back (From Blood in My Eye, 2003)
Should Ja Rule be in the Hall of Fame?
Definitely put him in! - 50%
Maybe, but others deserve it first. - 0%
Probably not, but it wouldn't be the end of the world. - 0%