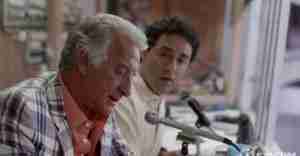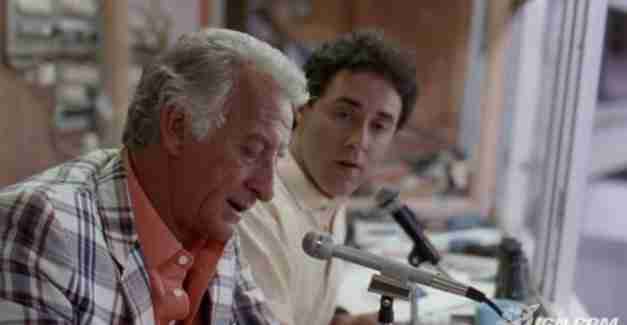 Class of 2014 Contributor Inductee: Harry Doyle
Major League (1989), Major League 2 (1989) & Major League: Back to the Minors (1998)
Cleveland Indians Play-by-Play Announcer
We can tell you that it was a dog fight between five candidates back and forth all year as to who was going to be the first "Contributor" added to our Fictitious Athlete Hall of Fame, but no matter who was chosen out of those five, it was going to be a great one.
The selection of Harry Doyle to this Hall, gives us what we will argue is the first real "soundtrack" (and likely only) to our little cyber-institution. Many sports films have used the play-by-play calls during the big game, but were any of them even remotely as integral to the film as Harry Doyle was?
The amazing thing was, he wasn't even necessary to the plot. He didn't move it along and he didn't even interact with the players or management! What he did do was set the tone with every scene that he was in. When the Indians stunk, he was drunk and surly, and when they were good it was his exuberance that told the story.
Great sports films give us great lines, and when you think of them, they are mostly attributed to Doyle:
"Ball 12"
"Just a but outside"
"The hell with it…Nobody's listening anyway".
Those are just the tip of the iceberg in Harry Doyle quotes, and considering that Bob Uecker played it, it was no shock that he was one of the best parts of the films. A former Baseball player himself, Uecker translated his quick wit and acerbic tongue to become one of the better known baseball announcers and carved his own niche as an actor and performer.
When you think of the Major League films, Doyle may not be the first character you think of, but his voice and call of the game is; and let's face it, he was the only reason to watch the third film!
{youtube}
ZM4lT3wXgIw{/youtube}