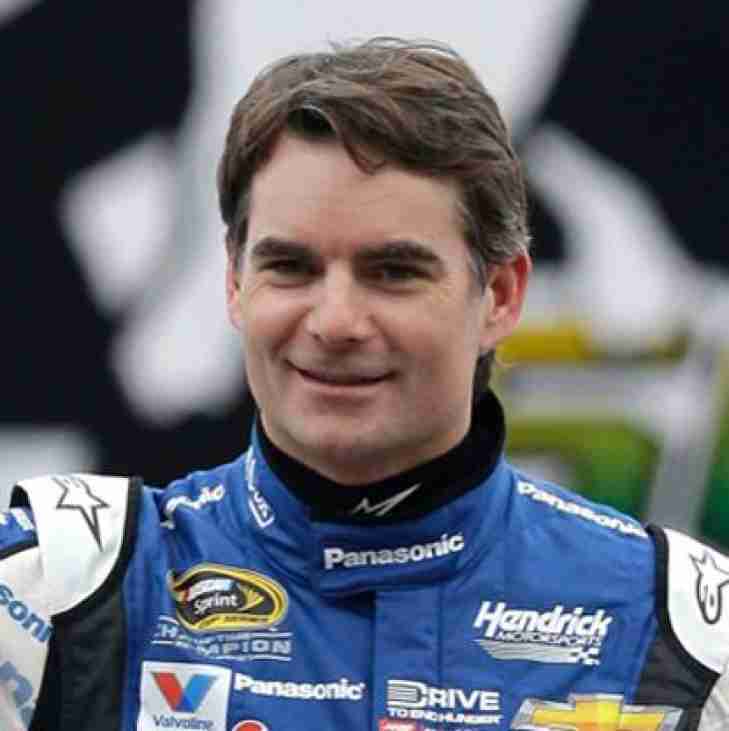 The NASCAR Hall of Fame has announced the Class of 2019, which comprises three former drivers Jeff Gordon, Davey Allison and Alan Kulwicki and two current owners Jack Roush and Roger Penske.
To be inducted you had to appear on the most ballots amongst the other 15 nominees. There were 57 ballots in total, which included an online fan vote.
Without question, Gordon is the headliner and he would receive 96% of the vote (how did he not appear on all of the ballots?) Gordon was a four time Winston Cup Champion (1995, 1997, 1998 & 2001) a three time Daytona 500 winner (1997, 1999 & 2005) and the overall winner of 93 races on the NASCAR circuit. Perhaps more importantly he was the face of NASCAR for over a decade and his success transcended the sport. He appeared on mainstream talk shows, hosted Saturday Night Live and arguably exceeded levels of mainstream popularity that no other car driver had in the United States and as such raised the profile of the sport.
Davey Allison had 19 NASCAR wins in what was an abbreviated career. Allison, who was the 1987 Rookie of the Year died at the age of 33 in a helicopter crash in 1993. He is the son of NASCAR Hall of Famer, Bobby Allison.
Alan Kulwicki also died in 1993, his demise coming by way of an airplane crash. Kulwicki was the Winston Cup Champion in 1992 and won 5 races over his NASCAR career.
Jack Roush is the co-owner of Roush Fenway Racing and since he began owning cars in 1988 he has accumulated 137 wins on the NASCAR Cup Series.
Roger Penske has been a team owner since 1972 and his drivers boast 108 wins. He was also a track owner in the 1990's.
This is the tenth Class for the NASCAR Hall of Fame.
We here at Notinhalloffame.com have not a very good job in updating our NASCAR list in the past two years but we will endeavor to fix that this summer.
We would like to congratulate all of the new members of the 2019 NASCAR Hall of Fame Class.