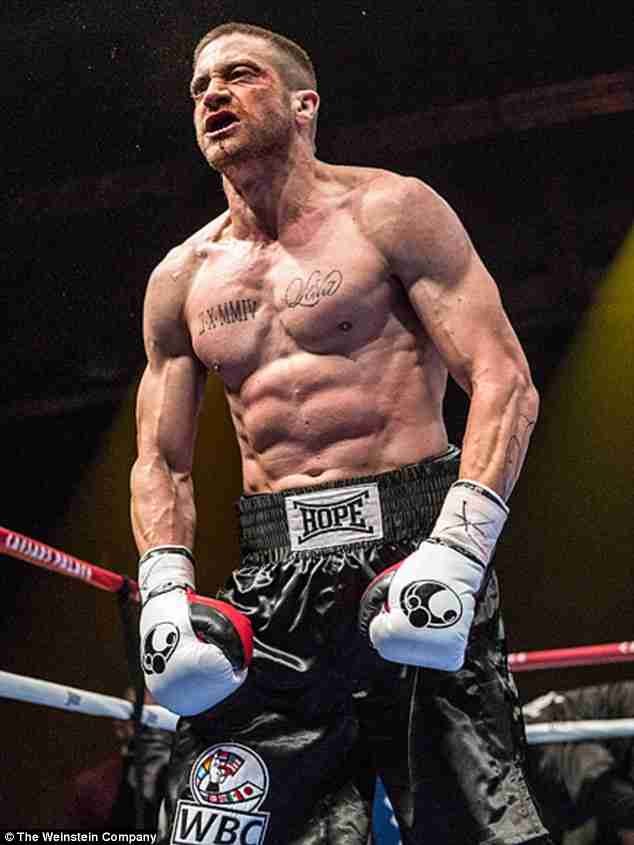 You have to respect the method acting of Jake Gyllenhaal who looked every bit of the Light Heavyweight Boxing Champion he portrayed. As Billy "The Great" Hope, Gyllenhaal's character undergoes a modern twist of the boxer struggling for redemption after his wife was accidentally shot following a brawl instigated by up and coming contender, Miguel Escobar a la Clubber Lang in Rocky III…minus the shooting of course. (though didn't Lang inadvertently lead to Mickey's death).
Either way, Hope has to go down and out before he was ready to come back up again and of course, defeat his enemy in the ring.
Wait, this is Rocky III!
The Bullet Points: Movie Appeared:
Southpaw (2015)
Actor:
Gabriel Rosado
Why you should vote for him:
Gyllenhaal really looked like he could kick your ass.
Why you should not vote for him:
This may be a good film, but boxing films revolve around Rocky.
Related items