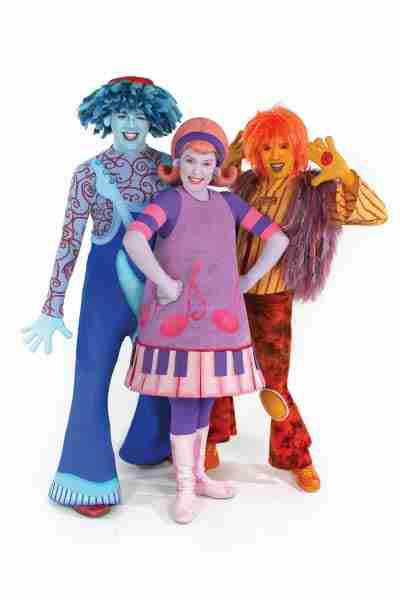 You will have to forgive us, as we have never really seen this show as nobody amongst us has small kids. Still, here is what we have learned: The Doodlebops had a decent run on Canadian Television, got picked up by Disney and are successful enough to do a tour of their music. That makes them a viable in our eyes regardless of whether we know them or not.
The Bullet Points:
Movie Appeared:
The Doodlebops (2004-)
Actor:
Lisa Lennox (Deedele Doodle)
Chad McNamara (Rooney Doodle)
Jonathan Wexler (Moe Doodle)
Songs you might remember:
Get on the Bus
Why you

should

vote for them:
Any fictitious group that can have a successful tour is worth a look.
Why you

should not

vote for them:
Children's music seems inappropriate for the Hall.
{youtube}
bjKzU51t7ws
{/youtube}