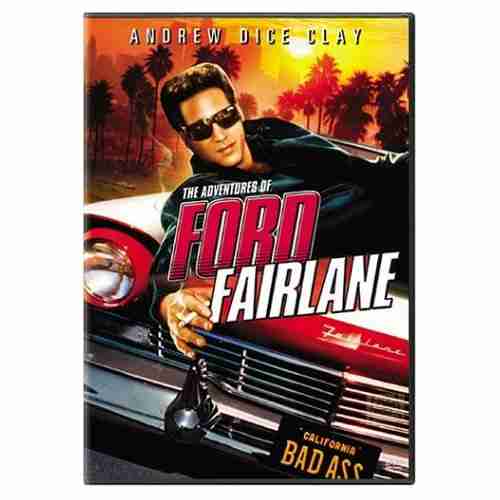 The opening scene of what cemented one of the biggest plummets in Hollywood (Andrew Dice Clay) saw the death of Vince Neil, the lead singer of Motley Crue who played the lead singer of the fictional group; Black Plague. Who is going to solve this murder? Why, Ford Fairlane, "The Rock and Roll Detective". Music was actually a fair part of this film, so if you saw this movie and liked it, could Black Plague receive your vote?
The Bullet Points:
Movie Appeared:
The Adventures of Ford Fairlane (1990)
Actors:
Vince Neil and a bunch of nobodies
Songs you might remember:
None
Why you

should

vote for them:
We could play the Motley Crue card here
Why you

should not

vote for them:
This was not a good film, and "Black Plague" was not really featured.
{youtube}
j-vUpXEWpUs
{/youtube}